The best of Target's Black Friday deals, including PS4, Xbox One and Switch
Deals live from November 23rd.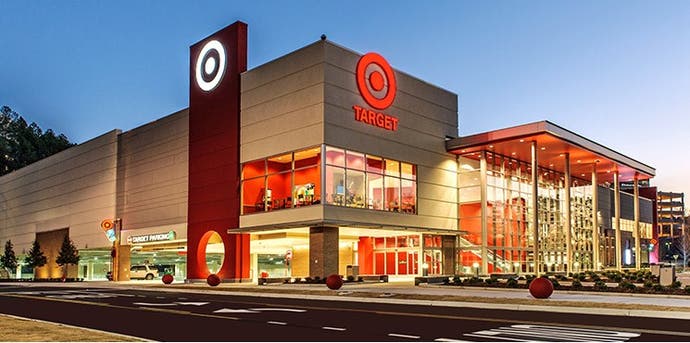 We've got the full list of Target Black Friday deals for 2017.
This Black Friday, or more specifically the night before Black Friday, Target stores will open at 6 pm local Thanksgiving Day (November 23) and many of these deals have been made available online already. Stores will also stay open until midnight on Thanksgiving and reopen on Black Friday, November 24, at 6 am local. Keep in mind, though, Target's Preview Sale started this week.
We've been keeping track of all sorts of Black Friday deals, and will continue to until the whole thing is done with for another year. You can find our guides to the best PS4 Black Friday offers, Xbox Black Friday deals, Nintendo Black Friday bundles, PC gaming Black Friday discounts, and more on our various guide pages. Go ahead and bookmark them, they may come in handy soon.
If you're looking for any standout offers, you'll be able to get Middle-earth: Shadow of War, Overwatch and Wolfenstein II: The New Colossus for $30 on PS4 and Xbox One. Meanwhile, Resident Evil 7, Final Fantasy XV and Watch Dogs 2 are down to $15 on PS4 and Xbox One. In terms of consoles, you can pick up a PS4 Slim 1TBfor $2199.99 or an Xbox One S 500GB for $199. Nintendo Switch offers are much more limited, with only a couple of games like Dragon Ball Xenoverse 2, Super Bomberman R and Just Dance 2018.
Target Black Friday PS4 Game Deals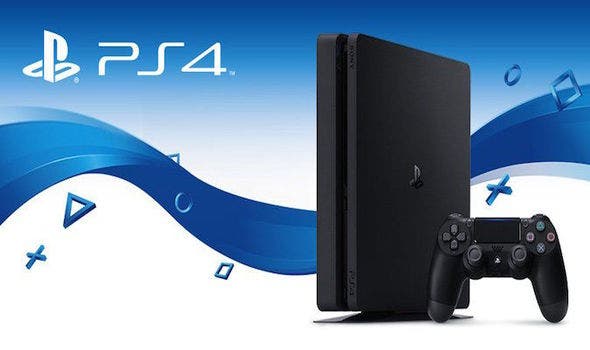 Assassin's Creed Origins - $35
Overwatch - $30
Resident Evil 7: Biohazard - $15
The Elder Scrolls V: Skyrim Special Edition - $15
The Evil Within 2 - $30
Destiny 2 - $30
FIFA 18 - $30
Final Fantasy XV - $15
For Honor - $15
Battlefield 1 Revolution - $35
Grand Theft Auto V - $25
Horizon: Zero Dawn - $25
Madden NFL 18 - $30
Middle-earth: Shadow of War - $30
Minecraft: Story Mode - The Complete Adventure - $15
MLB The Show 17 - $15
NBA 2K18 - $30
Need for Speed Payback - $35
NHL 18 - $35
Call of Duty: Infinite Warfare - $25
Call of Duty: WWII - $45
Crash Bandicoot N. Sane Trilogy - $25
The Sims 4 - $35
Watch Dogs 2 - $15
Wolfenstein II: The New Colossus - $30
WWE 2K18 - $35
Dragon Ball Xenoverse 2 - $25
Injustice 2 - $25
Just Dance 2018 - $30
Lego Ninjago Movie Video Game - $25
Lego Worlds - $15
Ghost Recon: Wildlands - $25
South Park: The Fractured But Whole - $30
Tekken 7 - $25
Target Black Friday PS4 Hardware And Accessory Deals
PS4 Slim 1TB - $200
PlayStation VR - $200
DualShock 4 controller - $40
PlayStation Plus memberships - $10 off
Turtle Beach Stealth 400 wired headset - $45
Lego Dimensions Starter packs - 50% off
Skylanders Imaginators Sensei single characters, Creation Crystals, Adventure packs - 50% off
Target Black Friday Xbox One Game Deals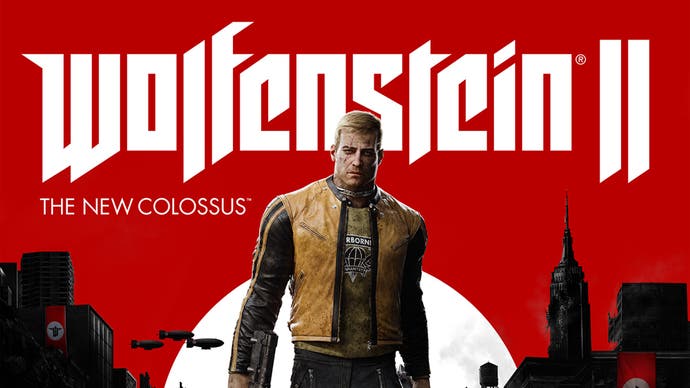 Assassin's Creed Origins - $35
Overwatch - $30
Resident Evil 7: Biohazard - $15
The Elder Scrolls V: Skyrim Special Edition - $15
The Evil Within 2 - $30
Destiny 2 - $30
FIFA 18 - $30
Final Fantasy XV - $15
For Honor - $15
Battlefield 1 Revolution - $35
Grand Theft Auto V - $25
Horizon: Zero Dawn - $25
Madden NFL 18 - $30
Middle-earth: Shadow of War - $30
Minecraft: Story Mode - The Complete Adventure - $15
MLB The Show 17 - $15
NBA 2K18 - $30
Need for Speed Payback - $35
NHL 18 - $35
Call of Duty: Infinite Warfare - $25
Call of Duty: WWII - $45
Crash Bandicoot N. Sane Trilogy - $25
The Sims 4 - $35
Watch Dogs 2 - $15
Wolfenstein II: The New Colossus - $30
WWE 2K18 - $35
Dragon Ball Xenoverse 2 - $25
Injustice 2 - $25
Just Dance 2018 - $30
Lego Ninjago Movie Video Game - $25
Lego Worlds - $15
Ghost Recon: Wildlands - $25
South Park: The Fractured But Whole - $30
Tekken 7 - $25
Target Black Friday Xbox One Hardware And Accessory Deals
Xbox One S 500 GB -- $190 with $25 gift card
Xbox One wireless controller -- $40
Xbox Live Gold memberships -- $10 off
Turtle Beach XO One wired headset -- $45
Target Black Friday Nintendo Switch Game Deals
Dragon Ball Xenoverse 2 -- $25
Lego Worlds -- $15
Super Bomberman R -- $35
Just Dance 2018 -- $30
Just Dance 2018 -- $25 (Wii)
Target Black Friday Nintendo 3DS Deals
Pokemon Omega Ruby -- $25
Pokemon Alpha Sapphire -- $25
Super Smash Bros. for 3DS -- $25
Super Mario Maker for 3DS -- $25
Kirby Planet Robobot -- $25
Poochy & Yoshi's Woolly World -- $25
Legend of Zelda: Ocarina of Time 2DS bundle -- $80