Telltale Games details new series The Wolf Among Us
Based on DC Comics' Fables.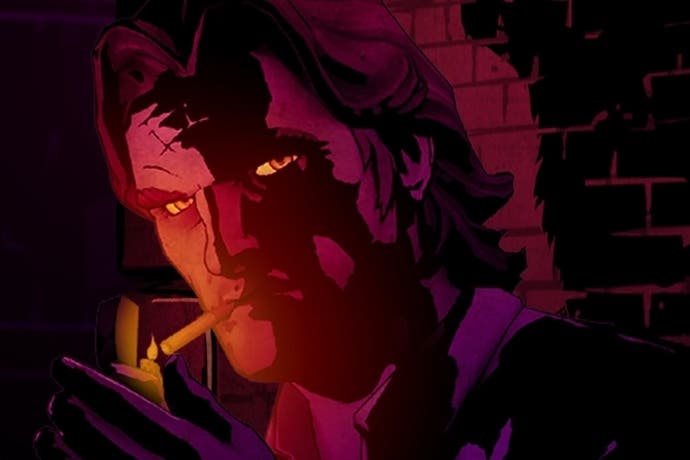 The Walking Dead developer Telltale Games' next episodic series will be The Wolf Among Us, a tale based upon DC Comics' popular Fables franchise.
The Wolf Among Us will act as a prequel to the comic series, which sees fairytale characters uprooted by an evil force and made to live a clandestine life in New York.
Telltale's series will centre on Bigby Wolf (aka, The Big Bad Wolf) a cigarette-smoking, trench coat-clad detective. He works to ensure the safety of famous faces such as the Three Little Pigs and Mr. Toad.
It's a good choice for Telltale, because like the studios earlier work, the Fables comics are very character-based tales.
Just as in The Walking Dead, player choices will decide the fate of characters. You can choose whether to play as a Paragon-style Wolf and try to keep everyone happy, or unleash his inner beast and decide to turn the Little Pigs into bacon.
Telltale has been known to be working on a Fables tie-in for some time, although these are the first concrete details.
The downloadable series will launch this summer on Mac, PC, PlayStation 3 and Xbox 360. A new season of Telltale's The Walking Dead is scheduled to arrive this autumn.