Team Ninja's Nioh is getting an alpha demo this month
Complete it for some DLC.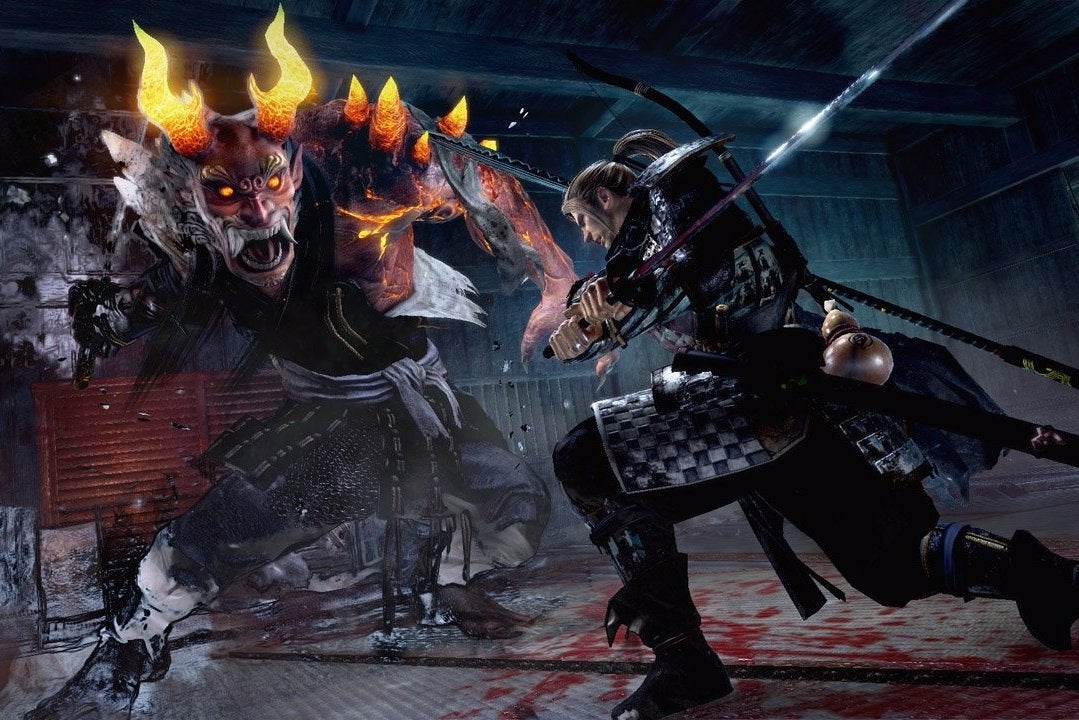 Team Ninja's upcoming PS4-exclusive hack-and-slash affair Nioh will be getting an alpha demo later this month.
The demo will only be available from 26th April through 5th May. Those who complete it will receive the The Mark of the Conqueror DLC, which will add some "special DLC" to the full game, though it's not clear exactly what that entails.
It's been over 10 years since Nioh was announced (it was originally in development for PS3). The game is set in feudal Japan during a civil war, though it's full of fantasy elements like demons.
You can take a look at Nioh's Dark Souls-like combat in the trailer below: