Surprise! Watch today's mini Nintendo Direct here
Arms in Smash! Nintendo eShop exclusives! Ring Fit update! More!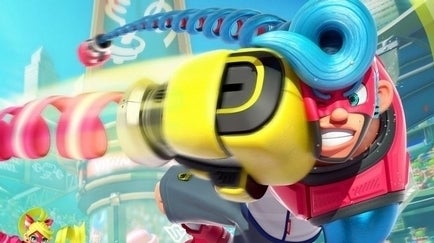 Surprise! Nintendo has dropped what it has called a "mini" Nintendo Direct today, which you can now watch below in full.
The 28-minute broadcast is light on announcements of big new Nintendo games, though there are a few titbits for fans. First, it confirms the next Super Smash Bros. DLC fighter as an unnamed character from Arms (which Martin is very happy about) who will be detailed in full and released in June.
Second, that a new update for Animal Crossing in arrive in April that will feature everyone's favourite garden sloth, Leif (which I am very happy about). There's more on that here.
And if you want new Nintendo games - well, here's a couple. Good Job! (available today) is an eShop action puzzle game where you work as a office janitor trying to keep everything running, which is an odd thing to base a game around while we all work remotely. And Club House Games: 51 Worldwide Classics (available 5th June) is a compilation of numerous classic card games, board games and what looks like a bit of Wii Sports-inspired bowling and golf.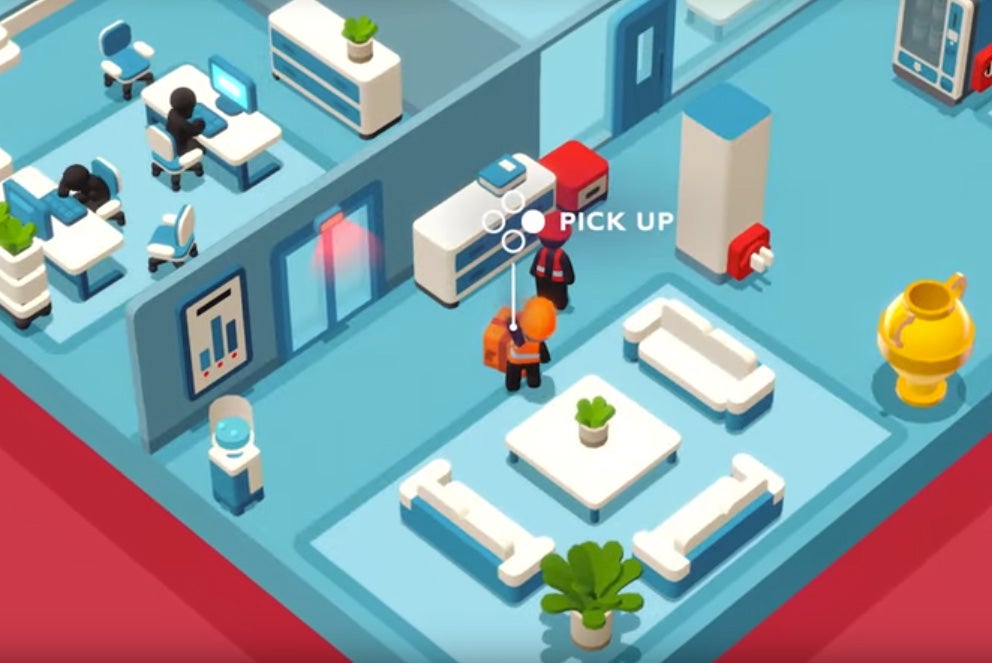 In other Nintendo news, the exercise peripheral-based Ring Fit Adventure will get a free update today to add a Rhythm Game mode where you can bop along to tracks from games such as Super Mario Odyssey, Splatoon 2 and The Legend of Zelda: Breath of the Wild. You'll also be able to switch a female voice instructor.
Finally, the original Xenoblade Chronicles (the one which introduced Shulk) will get an epilogue story in its new Nintendo Switch port, Xenoblade Chronicles: Future Connected. Expect shinier visuals and remastered music, and a release date of 29th May.
There's plenty of non-Nintendo news as well, including ports of dozens of third-party games such as BioShock, Burnout Paradise and XCOM. Read more about all those here.
Watch the mini Direct in full here: