Arms keeps swinging with another new update
Min-Min maxing.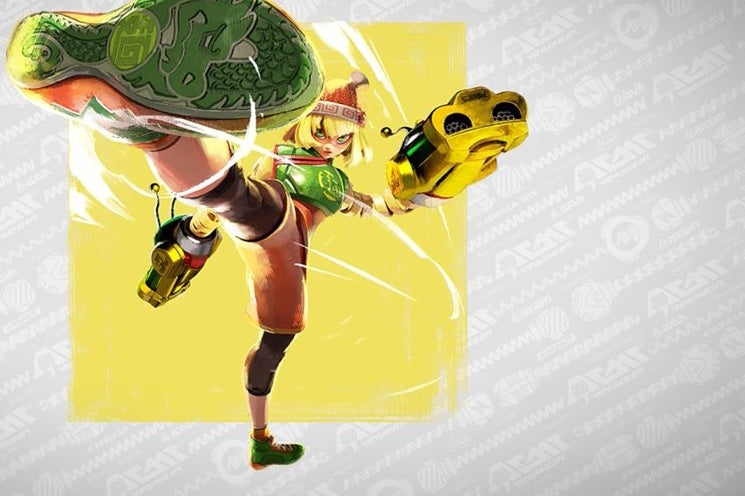 Arms - 2017's best game, Nintendo's best game, quite possibly the peak of human culture and at the very least an achievement on par with the moon landings - has just got a surprise new update that adds new features and an all-new mode.
It's not as substantial an update as the Switch fighting game has received in the recent past - as the game's director Kosuke Yabuki confirmed to Eurogamer last week, there are no major content updates now planned for the game - but it's more substantial than you might have expected given the assumption that support had stopped for the game. More badges - Arms' in-game achievements - have been added, as well as a new gallery complete with art for players to unlock and an all-new Tournament mode that unlocks all players' Arms for those that want to get directly into the action (it's worth noting that in this mode you won't earn any of the in-game currency or badges).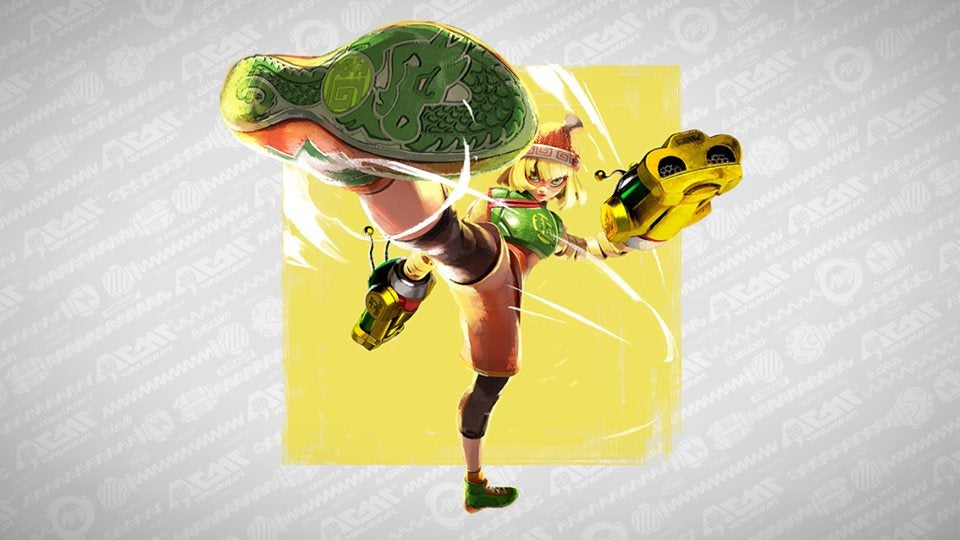 The artwork you can unlock is a splendid selection, going beyond the character art unlocked when you complete Arms' Grand Prix mode at difficulty level four or higher and giving us a new look at concepts for the game. Here, for example, is the stellar Min-Min in a piece of art that's completely new to me.
Not bad, really, for a game that's blossomed handsomely since its release last June. Now, Nintendo, where are those Arms Amiibo?