Smash Bros. will detail its Arms DLC fighter next week
But won't unveil the next.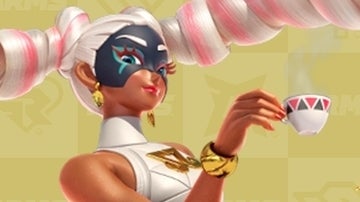 Nintendo will unveil its new DLC fighter for Super Smash Bros. Ultimate next Monday at 3pm UK time.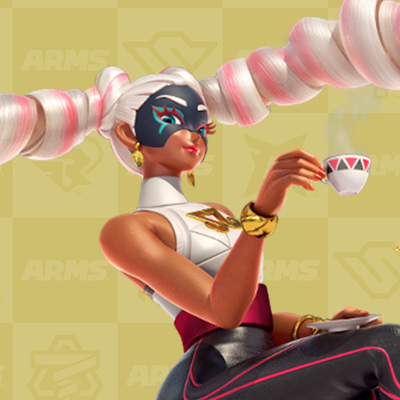 We already know the character will be one of the Arms roster, but Nintendo has kept schtum as to who it may be. Ribbon Girl? Spring Man? Or the correct choice, Twintelle?
Perhaps Nintendo is being sneaky and adding several once - all different versions of the same fighter? (I just tried to suggest all the Arms characters were the same to Martin and he got very upset.)
Smash Bros. boss Masahiro Sakurai will host a 35-minute presentation on the new character, going in-depth on their abilities.
Just don't expect any other new DLC character announcements. Nintendo has already said there will be no further reveals on Monday in order to set expectations appropriately.
Five more characters are coming to Smash Bros. Ultimate as part of the game's second Fighter Pass over the next year, though production on these is believed to have been impacted by the current need to work remotely.