Animal Crossing: New Horizons gets two free events next month
Arriving in pears.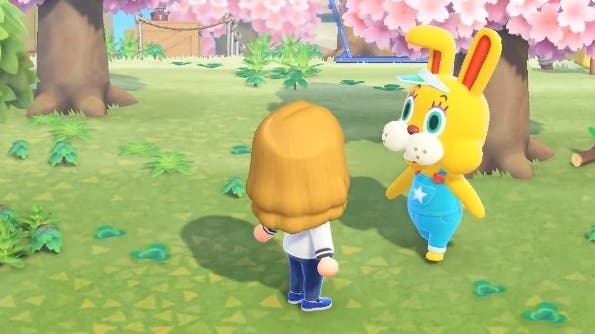 Animal Crossing: New Horizons was already providing us with a ray of sunshine in gloomy times, and there's yet more good news on the way, as the game is getting two free events next month.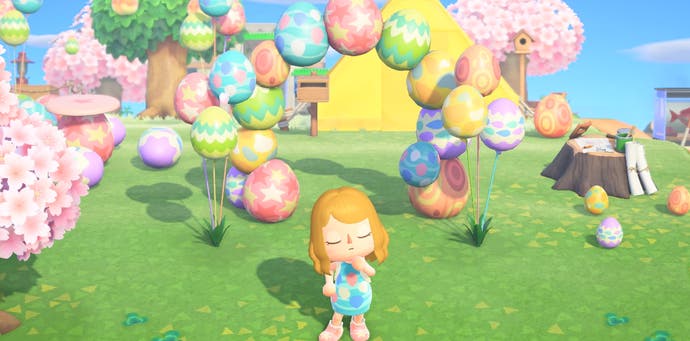 The first, Bunny Day, had already been announced via the Japanese Nintendo website, but today's Nintendo Direct Mini revealed it in more detail. Players will receive a visit from Zipper the bunny, who will ask players to collect eggs from the island. Once you've, er, fished these eggs out from the sea, you'll be able to craft lovely decorations with them. Just don't mind the seaweed smell.
Bunny Day will be an annual event, so you'll want to hop into the game between 1st-12th April or face waiting another year. All you have to do is make sure you've downloaded the 1.1.0 update that's been available since launch.
That isn't the only free event in April, however, as Nintendo announced a second event arriving later this month. This one's called Earth Day, and it appears to have something to do with Leif the sloth. That's all we know for now, but Nintendo says more details will be announced later via the Animal Crossing Twitter account. This is all certainly putting a spring in my step.