Super Mario 3D All-Stars is going cheaper for the holidays
Feel the Sunshine on your thumbs.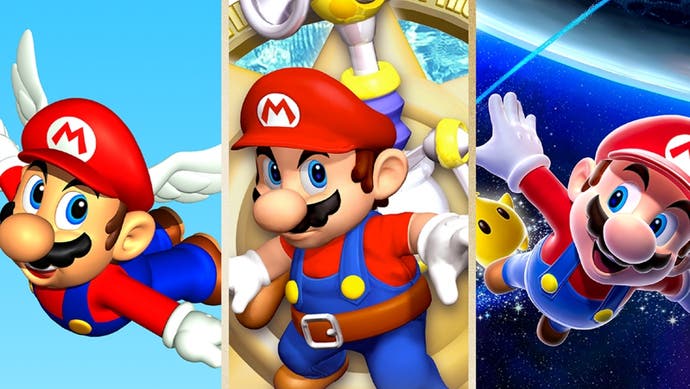 Though it's not a big sale, demand is certainly high enough that we thought it worth mentioning: Super Mario 3D All-Stars is currently going at a reduced price from select retailers in the UK. Certainly worth paying attention to, as a) a lot of people will be buying over Christmas, and b) physical copies of 3D All-Stars won't be around forever.
Yes, it's true: Nintendo are only planning to make physical copies until the end of March, and the game has been in high demand partly for that reason (though Nintendo has also said that digital downloads of the game will be around indefinitely). 3D All-Stars is a collation and remastering of three classic Mario games - Super Mario 64, Super Mario Sunshine and Super Mario Galaxy. Everybody has their favorites, but you're sure to find at least one here that you love.
There's a lot more deals laid out for you here at Eurogamer! Check out the full list of the best Nintendo Switch deals, or find out where Star Wars games are going cheap! Or you can always see what we've mentioned at the Jelly Deals Twitter, where there's all manner of offers waiting for you!