Summer Games Done Quick raises over $2.8m for charity
Speedfun.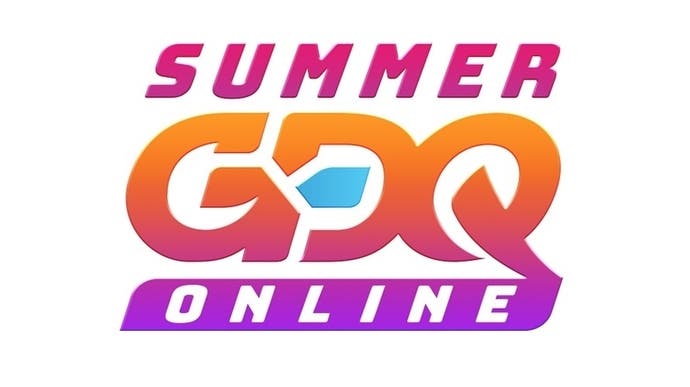 After a week of weird and wonderful speedruns, this year's Summer Games Done Quick event came to an end on Sunday - with a total of $2.8m (£2m) raised for charity.
This year the online speedrunning event was raising money for Doctors Without Borders (Médecins Sans Frontières), a charity that provides medical assistance to those affected by conflict, disasters, epidemics or exclusion from healthcare. The donations from the latest event mean that Games Done Quick has now raised over $34m (£24.5m) for charity in total.
As you may have noticed from Twitter, one of the highlights of this year's Summer Games Done Quick was a GeoGuessr speedrun, in which player Havrd managed to figure out his locations with remarkable accuracy. The Pokémon Black and White any percentage race between PulseEffects and Swiftalu, meanwhile, came down to the last five seconds. You can check out both of these highly entertaining speed runs below - or check out the full catalogue of runs on GDQ's YouTube channel.
If you missed this particular speedrunning event (which would be unsurprising given there was a somewhat distracting football tournament going on this week), never fear, as more speedrunning shenanigans are on the horizon. All-women speedrunning event Flame Fatales is taking place from 15th-21st August, and looking beyond that, an Awesome Games Done Quick event is set to take place between 9th-16th January 2022.