Pokémon Bank finally launched in Europe
Got your interest?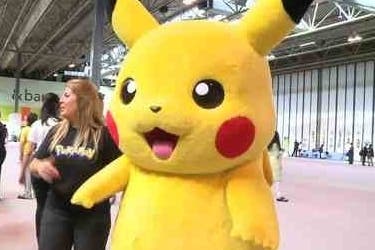 Cloud storage app Pokémon Bank is now available to download in Europe from the Nintendo eShop, eagle-eyed 3DS owners have spotted.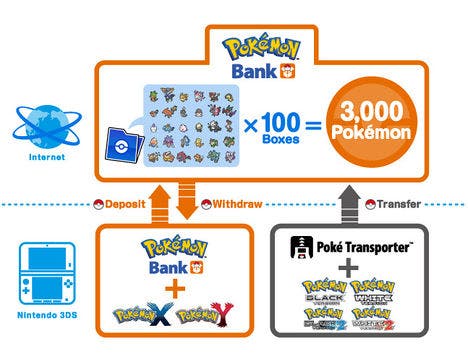 It's free to try until 14th March, and you'll get a super-rare Celebi for your trouble (thanks, Serebii).
Pokémon Bank was originally set to launch in December, but its arrival was delayed after its initial Japanese launch left Nintendo servers struggling to meet demand.
The program allows you to keep up to 3000 critters from 3DS games Pokémon X and Y on Nintendo's servers.
It's handy if you want to keep more monsters than the game's internal storage will allow, or if you have copies of both X and Y and want to swap Pokémon between them with just one 3DS.
Bank also comes with Pokémon Transporter, a tool that will let you upload Pokémon from DS title Black, White, Black 2 and White 2 - but be warned, it's a one-way only process.