Stunning GTA 5 Redux mod delayed after creator hacked
Better late than never.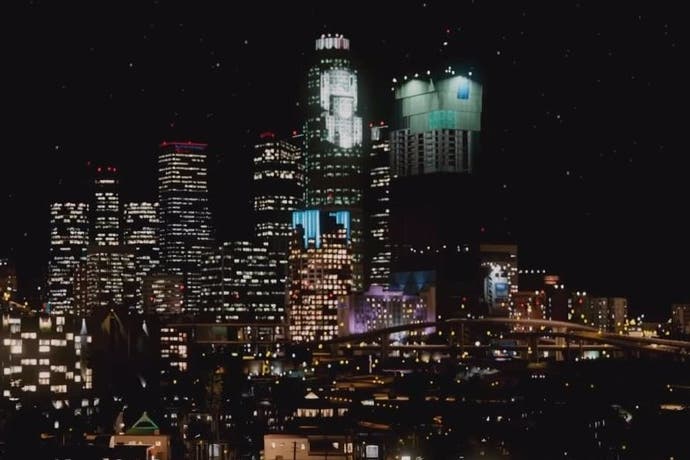 Here's the bad news: GTA 5 Redux, one of GTA 5's most eye-catching mods, has been delayed.
Here's the good news: GTA 5 Redux still looks stunning and it's out soon.
The mod's creator, Josh Romito, released a new trailer, below, confirming a revised release date of 16th September 2016. Redux had been due out this Friday, 26th August.
The delay is the result of a hack that compromised the mod.
"Last week my home network and computer was hacked, and Redux compromised," Romito said.
"Everything has been secured, although some data has been lost in the process."
Luckily, Romito had multiple external backups of the projects, so was able to get Redux back up and running.
On the graphics side, GTA 5 Redux rewrites the game's weather system, adds brand new, real-life company textures for billboards, and increases the number of and quality of effects. It all combines to provide a more realistic look, to my eye.
But there's more to Redux than a visual upgrade. GTA 5's police system has been reworked, weapons have changed and the game population overhauled.
There's also some interesting work on the physics side of Rockstar's open world game. For example, bullet victims react with realistic movement, reach for the injured area and stumble and fall more naturally. Vehicle collision has been tuned, too.
There's more over at the GTA 5 Redux website.