Star Citizen studio seeks to calm fan fears it faces financial issues
Statement details tax loan to "prevent misinformation".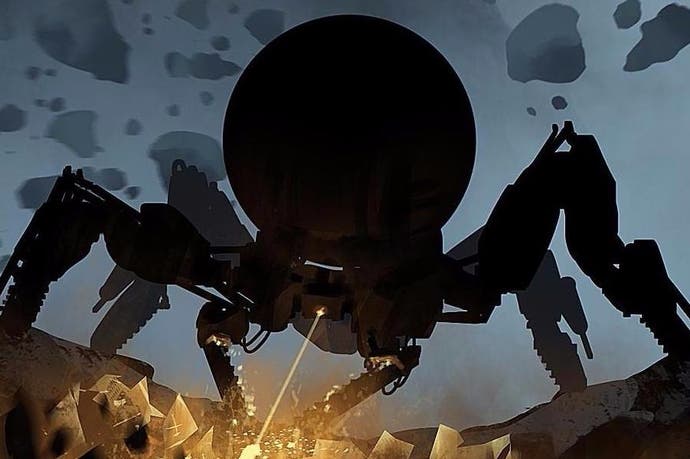 Star Citizen studio Cloud Imperium Games has spoken out to quell fan fears it is in new financial trouble.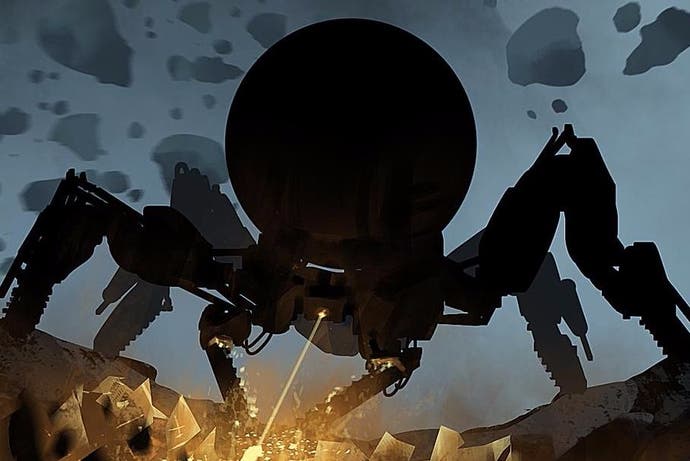 CIG's accounts, publicly viewable via the Companies House website, sparked worries the studio had sold the games' rights as collatoral to UK banking institution Coutts. Discussion of the issue snowballed - and now CIG has spoken out.
In a statement posted on the game's official forum, CIG co-founder Ortwin Freyermuth stepped up to explain the financial issue. Freyermuth's explanation? It was simply an advance on the UK government tax rebate CIG receives every month for the development of sister project Squadron 42.
The rights to Star Citizen, Freyermuth concluded, remain unaffected.
Here's Freyermuth's statement in full:
Long-delayed and even longer in development, the crowdfunded Star Citizen has frequently come under fire from fans for failing to deliver promised updates to the game in time.
Last year, through gritted teeth, CIG granted one player a whopping $2500 (£1965) refund after the studio were taken to court. The player who sued the company described the game's protracted development as a "scam".
Several months later, Star Citizen's internal schedule was released to the community in a bid for transparency. The game's beefy alpha 3.0 update was detailed, although no release date was set.
At the time, Star Citizen was scheduled to enter beta by the end of 2017, when it hits alpha 4.0. Looking even further to the future, CIG hoped to have 60 of its planned 110 star systems in place by the end of 2018.
As for Squadron 42, it was delayed from a vague 2016 release at the end of last year. Its release is currently pencilled in for this year.