Star Citizen dev responds to fans still waiting for new Squadron 42 roadmap
Lays out four-stage roadmap to get to new roadmap.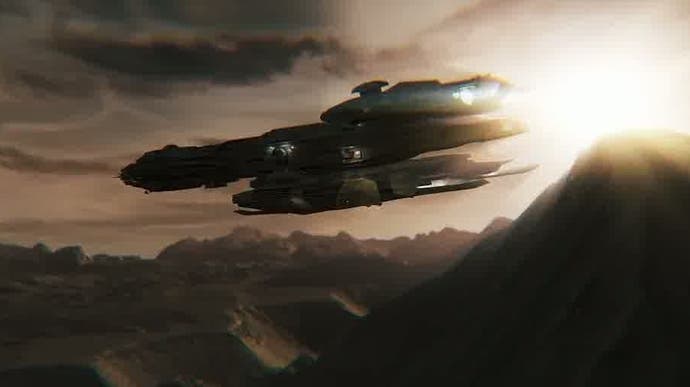 Star Citizen developer Cloud Imperium Games has responded to fans left waiting on a new development roadmap for the long-awaited single-player portion Squadron 42.
Unfortunately, months after admitting the game's previous roadmap no longer matched reality, yesterday's post amounted to a new, vague roadmap to get to the actual new roadmap instead.
As spotted by Kotaku, CIG's four-part plan for a new plan goes as follows:
Give an explanation of the goals of our new Roadmap and what to expect from it
Show a rough mockup of the proposed new Roadmap
Share a work in progress version of the Roadmap for at least one of our core teams
And then finally transition to this new Roadmap
"The new Roadmap is something we hinted at in March but because that is still very much in development, we can't share as much about it as I would like," CIG staff member Zyloh wrote.
"Believe me when I say I'm personally very eager to release it to you. We took the time to explore options for how we could better represent our progress, and I believe we are getting close to landing in a pretty great spot."
The original Star Citizen was announced in 2012 and has since raised more than $300m in crowdfunding money from fans waiting for it to fully release. In the past six months, it has raked in $50m alone.
Last August, CIG delayed Squadron 42's beta - then set for the second quarter of 2020 - to the third quarter of 2020, meaning fans are expecting it any day now.