Star Citizen alpha 3.0 lands, Squadron 42 gameplay revealed
Crater expectations.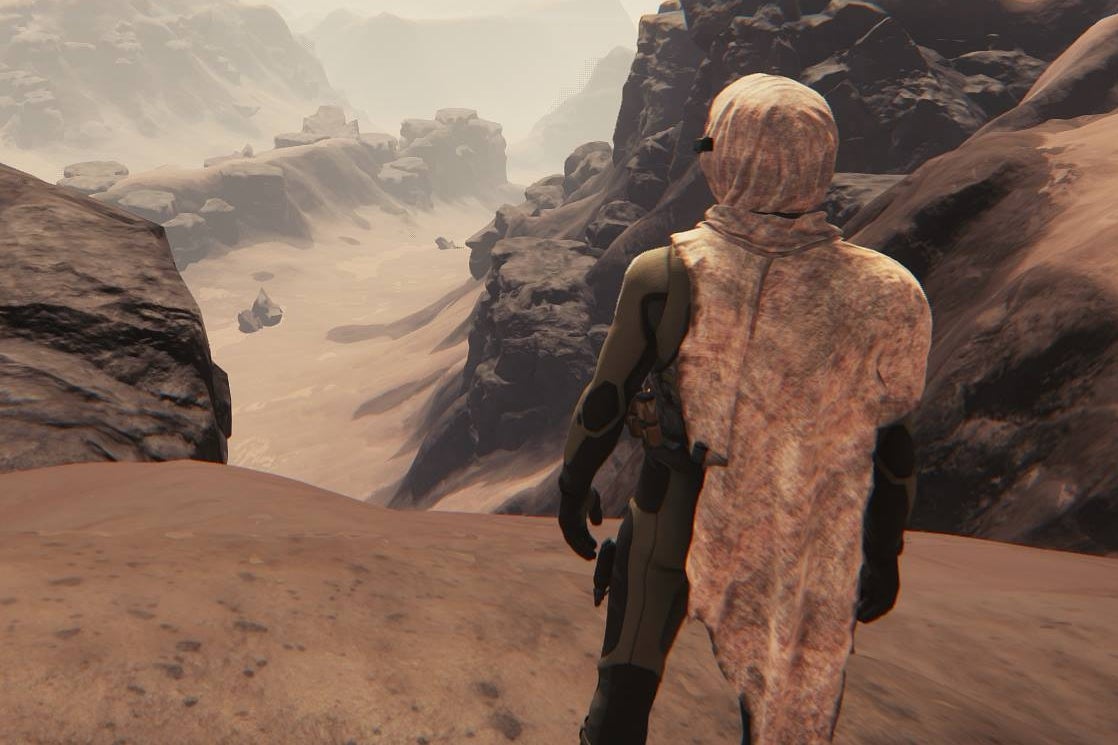 Two days before Christmas the big Star Citizen update happened. Alpha build 3.0, which we have been waiting more than a year for - and which has been described as bringing the game to an early access state - arrived.
Cloud Imperium also released an hour of gameplay footage taken from the standalone single-player game Squadron 42, a sister product to Star Citizen, and which has no release date.
The headline feature of Star Citizen alpha 3.0 is the ability to fly down and explore unique and expansive planetary surfaces - four to begin with. But alpha build 3.0 also brings a core feature set which makes Star Citizen more closely resemble an actual game than ever before.
There's a new mission system that gives you actual things to do; things like run deliveries, or escorts, or go on bounty hunts or patrol areas, and much more. There's the first implementation of a cargo system, and kiosks at major hubs where you can buy and sell at dynamically changing prices. There's a new outlaw city on a mining planetoid encompassing these things as well.
All over there is a deepening and refining of gameplay systems too, including the introduction an oxygen supply, stamina and heart rate gauges, and wounds which affect gameplay.
In short, alpha 3.0 provides the best opportunity yet of assessing whether Star Citizen is actually any good - whether all those controversial millions of dollars the game has crowdfunded really are making something special. I'll let you know my thoughts after I've had some time to play - the last time I played Star Citizen was two years ago.
The full Star Citizen alpha 3.0 patch notes, which are very long, are on the official website. The baseline way in is a Star Citizen Starter Pack, which costs $42. Bear in mind the game is still considered alpha, so has a lot of development work to go.