Splatoon 2's Octoling expansion releases this week, Octoling amiibo incoming
Plus more weapons and stages teased.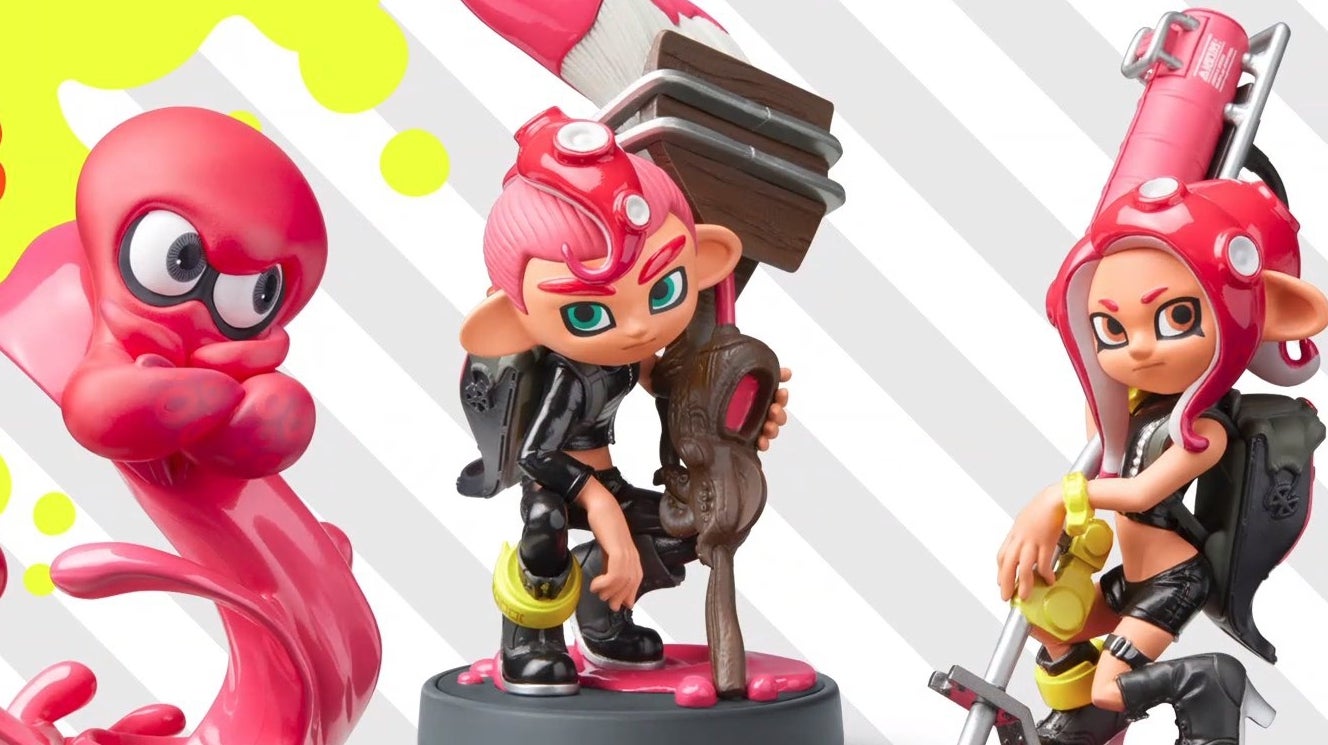 Never one to miss the opportunity for a surprise announcement, Nintendo has revealed that its promising Octoling-themed expansion for Splatoon 2 will be launching on Switch before the end of the week.
The Octo Expansion, as it's matter-of-factly known, brings a heap of new additions to Splatoon 2, including a sizeable new story campaign, and the long-awaited arrival of playable Octolings. You can get a taste of what's in store via the announcement trailer:
Nintendo notes that launch times for the expansion will vary depending on your timezone. Those in the US, for instance, will get it tomorrow evening, Wednesday June 13th, and it arrives in the UK on Thursday morning, June 14th.
To celebrate the Octo Expansion's imminent arrival, Nintendo has also announced that three Octoling-inspired amiibo will be getting a release later this year - and they're pretty fantastic: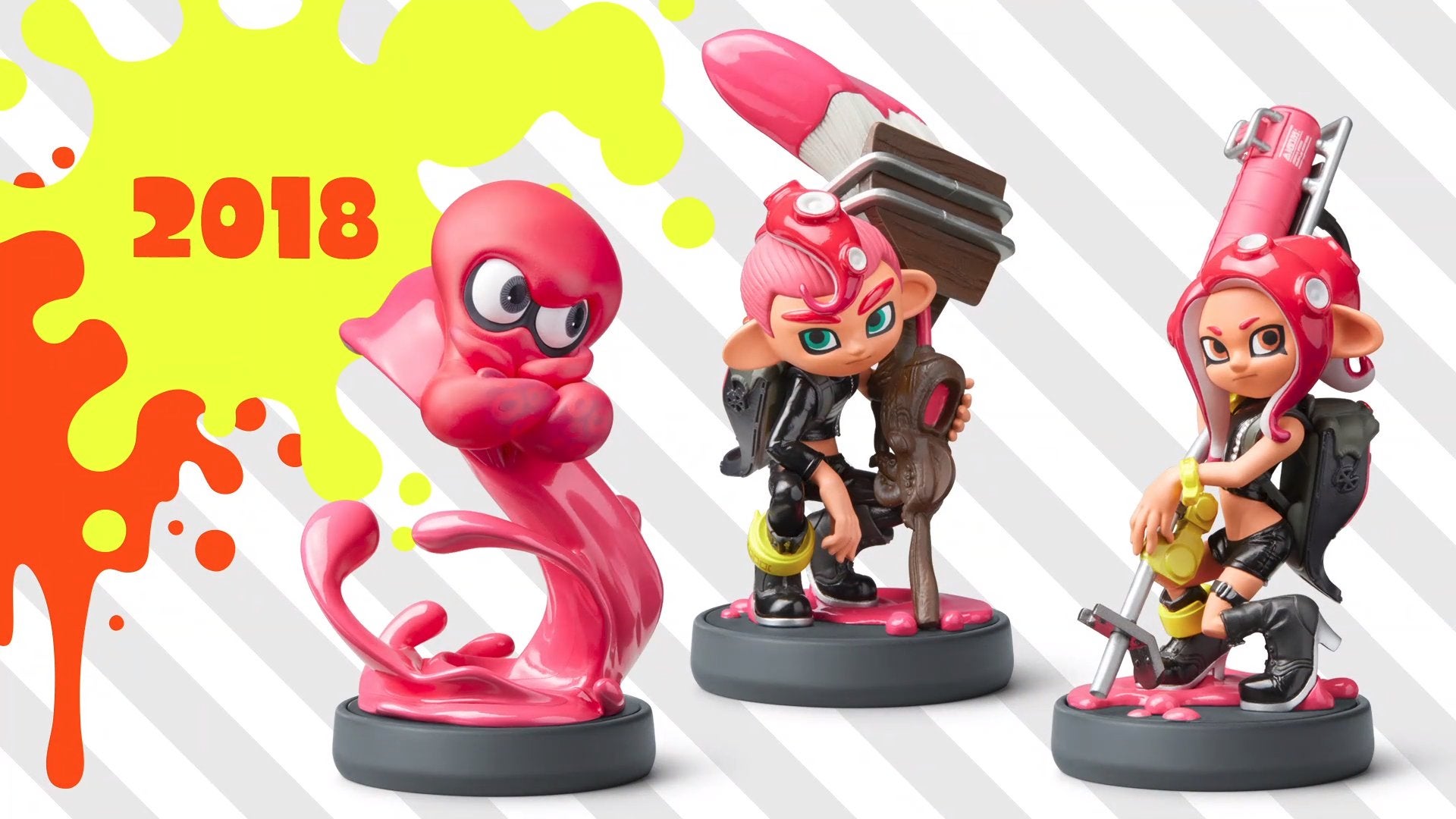 That's not quite it for Splatoon 2 news either; speaking at today's Splatoon 2 World Championship at E3, producer Hisashi Nogami revealed that the game will now continue to receive updates until December - six months later than originally planned. Upcoming content will include new weapons and stages, some of which are teased in the video below:
Good news Inklings and Octolings! Previously we mentioned that #Splatoon2 game updates would end this July, but we are happy to announce that free updates to gear, weapons, and stages will continue through the end of 2018! pic.twitter.com/AOK73LLhiW

— Nintendo Versus (@NintendoVS) June 12, 2018
If you'd like some idea of how Nintendo's Octo Expansion plays out, do have a read of Christian Donlan's recent first impressions.