Splatoon 2's new amiibo are coming next week - here's what they do
Pearl's before swine.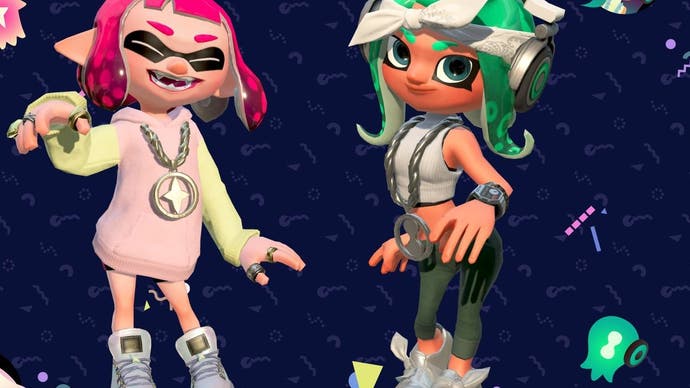 Splatoon 2 is coming up to its first anniversary, and not only is there a new Splatfest imminent to help celebrate (it's pitting squid versus octopus, don't you know) but there's also a new set of amiibo coming along next week.
The Pearl and Marina set has been available to pre-order for some time, and ahead of their release on July 13th (not that I had the date marked down on my calendar or anything) we're finally getting confirmation of what perks they'll bring.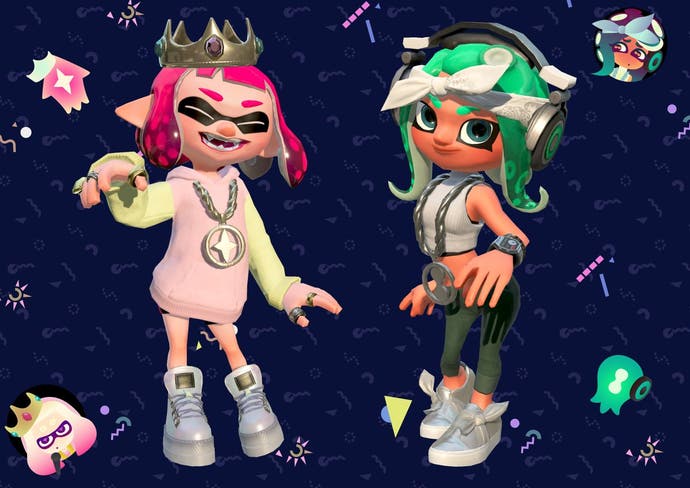 You'll get themed gear that'll allow you to dress up as either Pearl or Marina, the ability to take photos with Pearl and Marina plus a new mode in Splatoon 2's rhythm mini-game. Most importantly, though, those amiibo are going to look mighty fine on my shelf alongside all the other Splatoon tat I've collected over the years.