Splatoon 2 gets a new Salmon Run stage and a heap of new weapons later this week
Including the Ultra Stamp and Torpedo.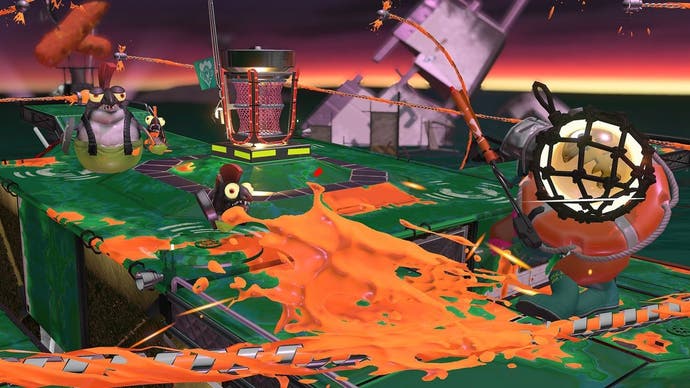 Nintendo has announced that Splatoon 2's latest content update, also known as the 4.2.0 update, will launch this Wednesday, November 7th, bringing with it a new stage, a selection of new weapons, and more.
In a pleasant change of pace, Splatoon 2's new stage isn't for the ever-popular Turf Wars mode, as is most often the case, but rather its co-op-focussed Salmon Run mode. The newest area to fall foul of wave-based Salmonid infestation is known as the Ruins of Ark Polaris, and appears to be an abandoned science outpost adjacent to a semi-submerged rocket ship.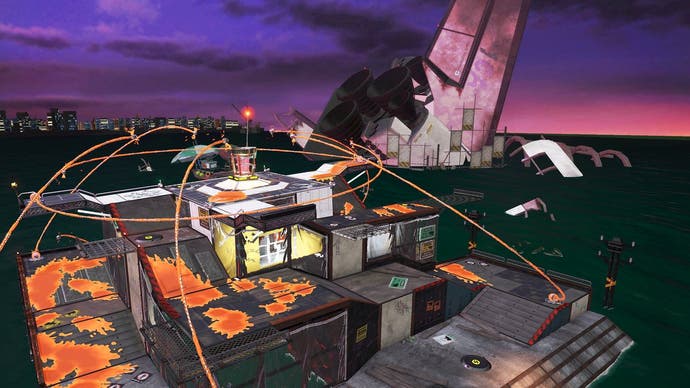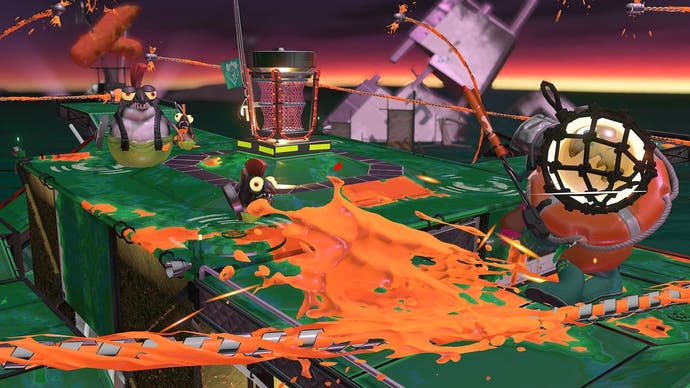 My Splatoon lore is a bit rusty, but now I'm curious to know if this vessel was intended to transport the last remnants of humanity from the Earth, before the oceans rose and the squid took on the mantle of dominant species. Splatoon lore is both great and weird.
Elsewhere, 4.2.0 brings the third weapon set in the Kensa Collection, plus the new Torpedo sub weapon and Ultra Stamp special weapon. The latter resembles a giant toy mallet which, when activated, enables a player to continuously stamp ink on the ground. The Torpedo, meanwhile, functions something like a throwable bomb. When it enters close proximity with an opponent, it changes shape and immediately homes in, splattering its target with ink.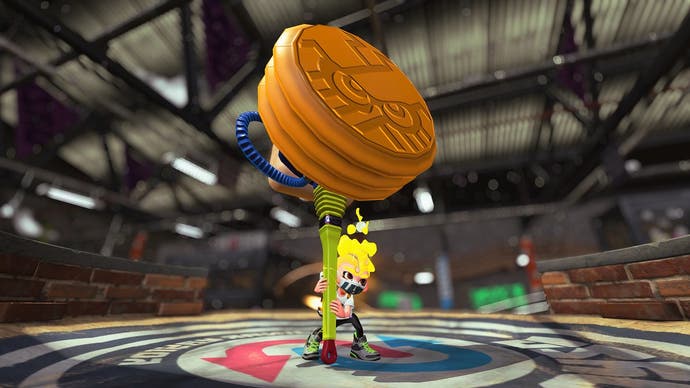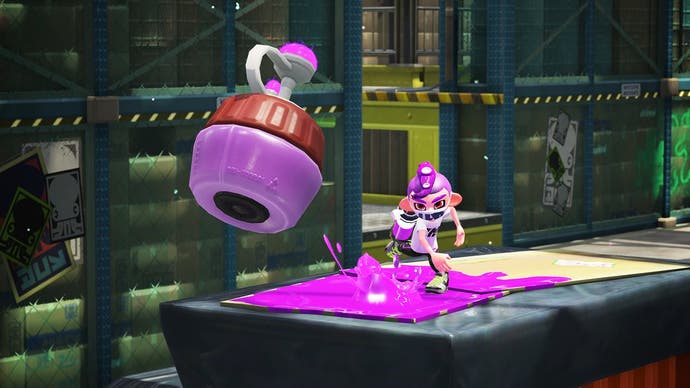 All in all, another bundle of fun for Nintendo's supremely well-supported shooter. Enjoy the new stuff while you can though - there likely won't be too many new updates after this one, with Nintendo having previously confirmed that it will end development support for Splatoon 2 at the end of the year, six months later than initially planned.