Sony taps up King of Kong director for Uncharted movie
But will it ever come out?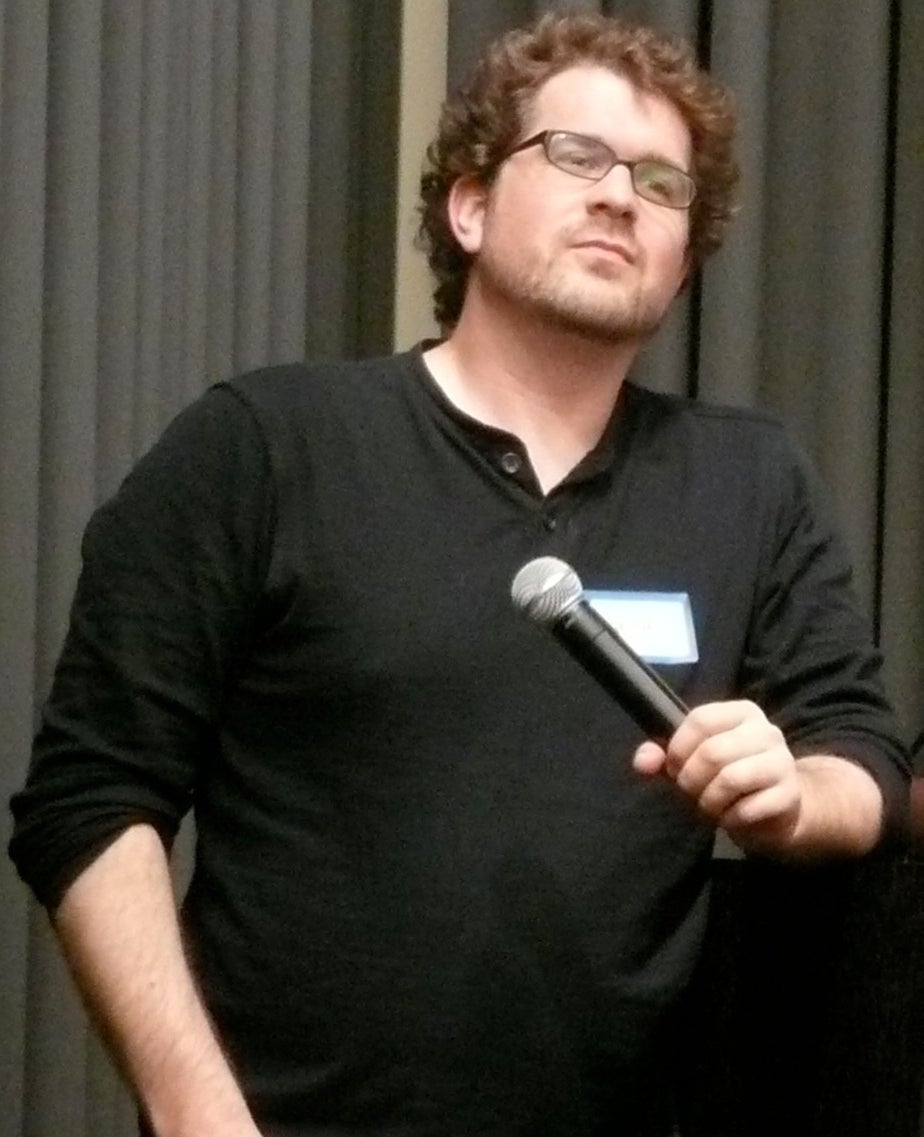 Sony is in talks with Horrible Bosses and The King of Kong director Seth Gordon to helm the live-action movie based on Naughty Dog's Uncharted series.
That's according to Deadline, which reports the most recent script was penned by Safe House's David Guggenheim (who is said to be working on Bad Boys 3).
It's the latest development in the on-again off-again Uncharted movie, which was once set to be directed by David O Russell (American Hustle) with Mark Wahlberg playing Nathan Drake. Later, Neil Burger (Limitless and The Illusionist), signed on as director, but he also left the project.
Will the film ever see the light of day? Deadline claims Sony wants it to enter production later this year.