Sony mulls free day-one releases for PlayStation Plus
Free COD Elite subscription also an option.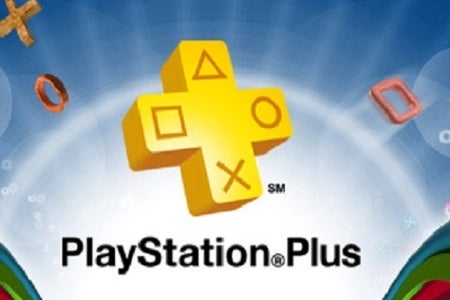 Sony's PlayStation Plus service could offer new releases free of charge, or access to Call of Duty Elite.
Several possible tiers of subscription options have been highlighted in a new user survey (posted online by IGN) designed to poll potential customers on what they would like Plus' rewards to focus on.
Options exist to vary the frequency of free games added to the service, the number of free releases given away in a year and the spread of full PS3 offerings, compared to PSN-only titles and PS1 Classics.
One possible tier would offer 61 new "A" quality games a year, but with only one PS3 release a week. Sony's suggested price would be a $7.99 (about a fiver) monthly fee, with three-month and yearly price plans also available.
Another option offers 80 games a year, mostly "C" and "B" quality, for $10 a month (about £6). Titles would be at least a year old, although 10 full PS3 releases would be offered every week.