It's over: PlayStation Home has closed
Time of death: 8.02am BST.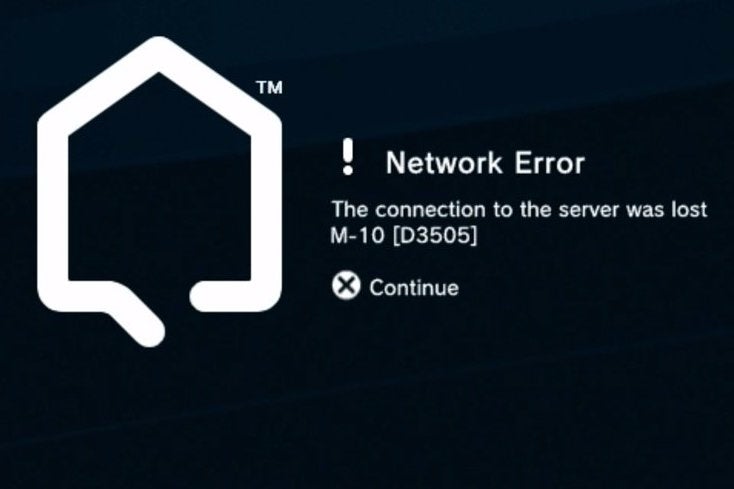 This morning, a couple of minutes later than expected, PlayStation Home was taken offline - for good. Time of death: 8.02am BST.
Our Ian Higton joined a pocket of the virtual world's community for the occasion and said the mood was "quite cheery". Some people had hoped it was all an April Fool's joke, he said, while others were angry that they had spent real money in Home on things now lost forever.
No special events marked the closure, which was announced last September. "Nothing special at all!" Higton said. "In the last few days some of the older spaces and items had been made available to download for free but that's about it. No special gatherings or parties.
"On my server people just congregated on the beach and mingled until the switch was flipped. As anticlimactic in death as it was in life."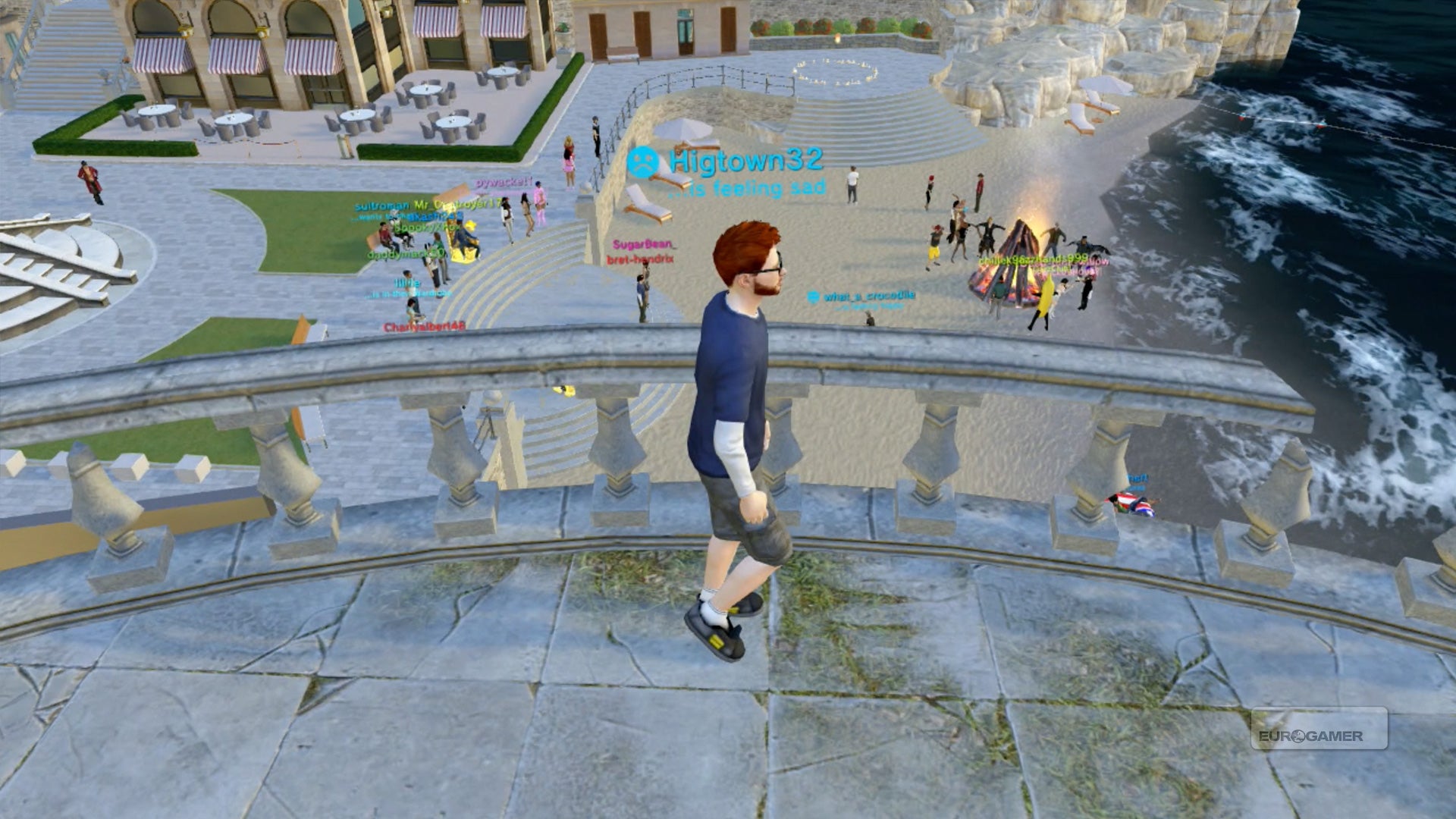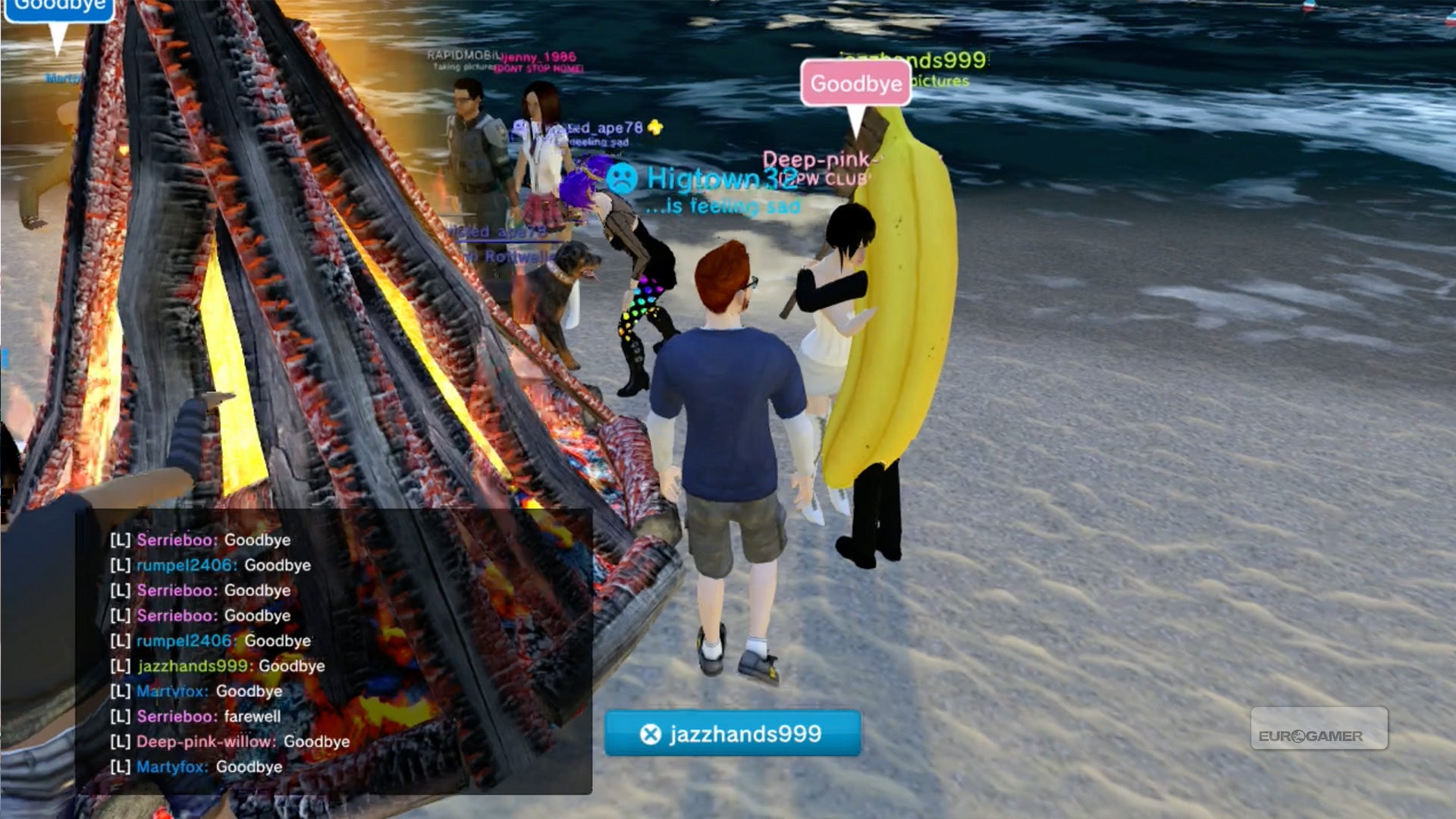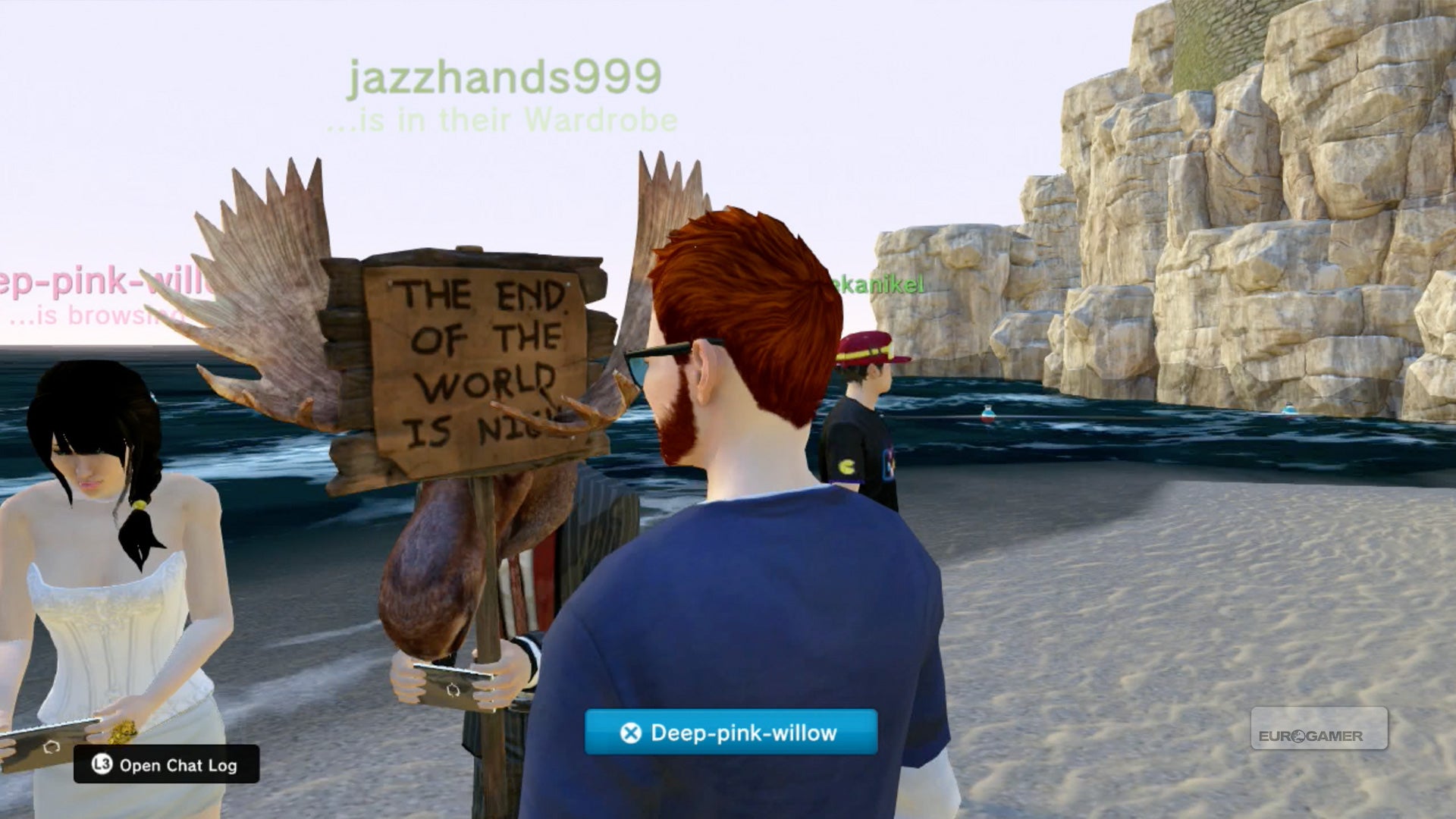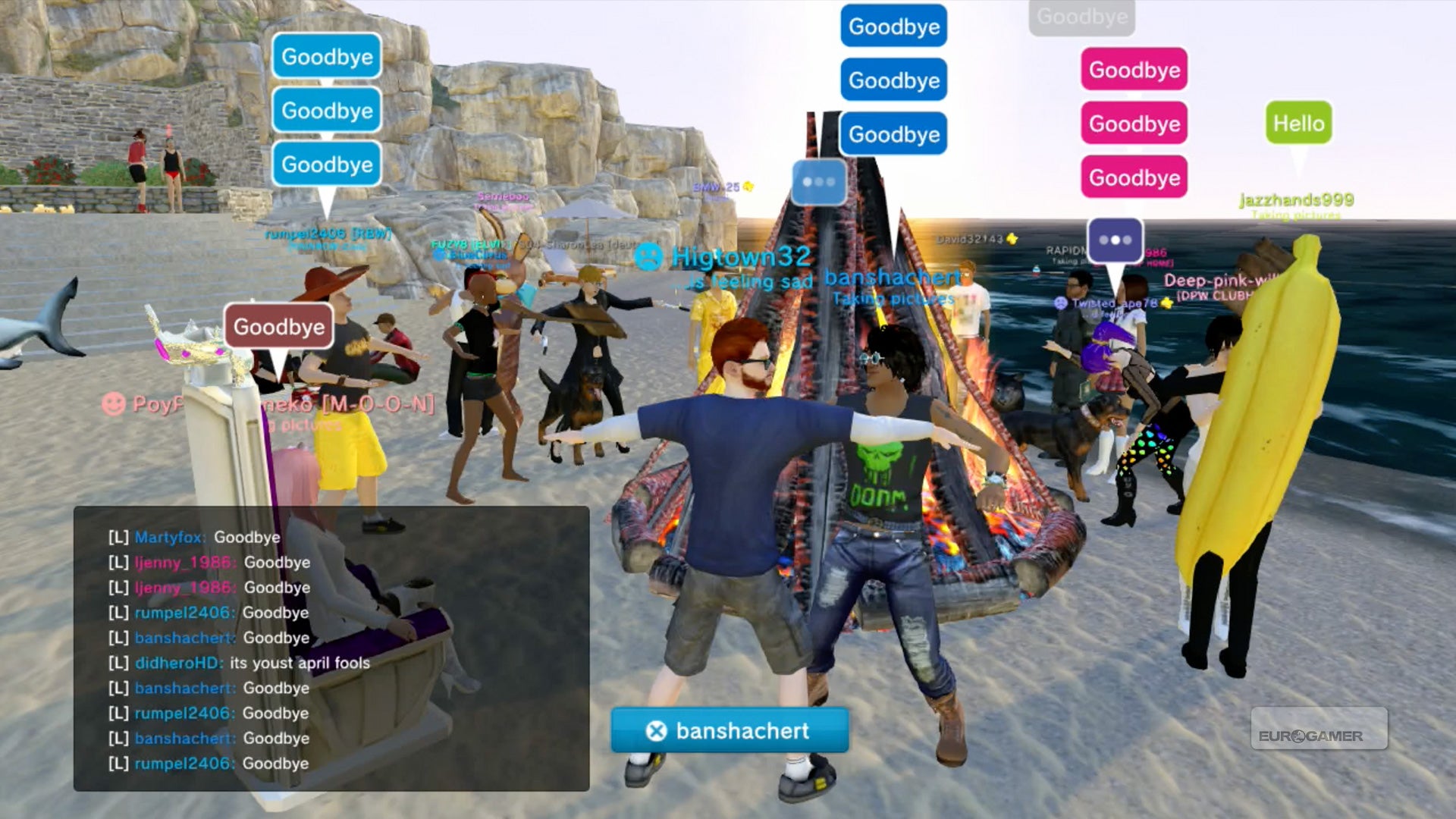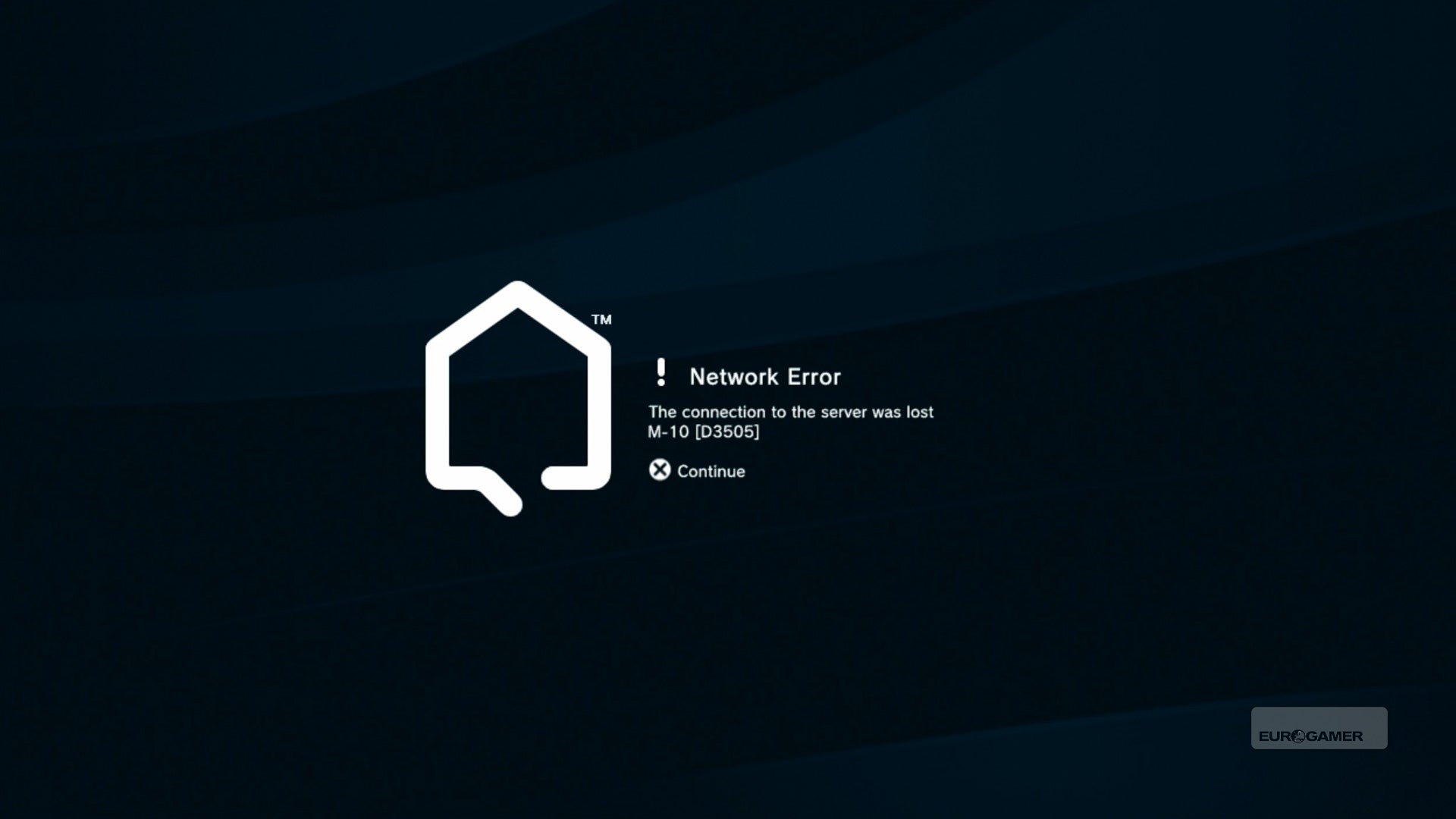 PlayStation Home, a free virtual world and living space for avatars on PlayStation 3, was a relic of a bygone era - an embarrassing era of Sony exec-avatars 'chilling on the deck' during press conferences as we were assured Home would be the next big thing.
Phil Harrison pulled the curtain back on PlayStation Home at GDC 2007, showing the world the service that would blow Xbox 360 and its piddly Xbox Live Achievements out of the water. Apparently Home was originally envisaged for PS2.
But Home wouldn't blow Xbox Live out of the water. Instead it dragged its heels in beta and never really got going, Sony a mixture of apology and zealous 'it's doing really well' optimism at intervals over the years. There was a relaunch, and there were pockets of success and people making money, but by then the boat had sailed. We took a deeper look at the story of PlayStation Home a year-and-a-half ago.