PlayStation Home is shutting down next year
Will cease letting EU players download content in December.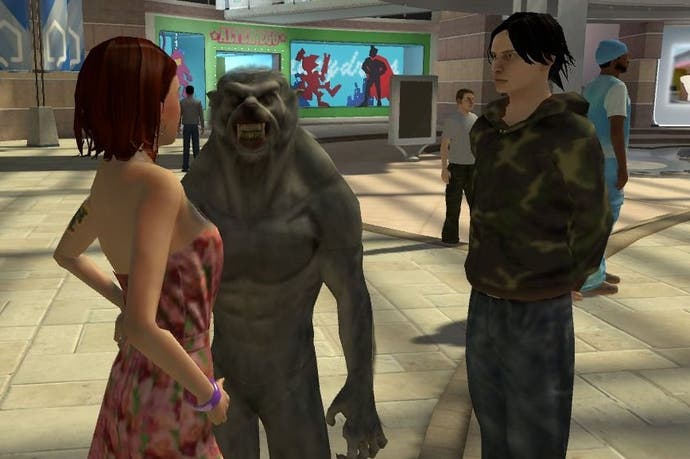 PlayStation Home is closing for good on 31st March 2015, Sony has announced.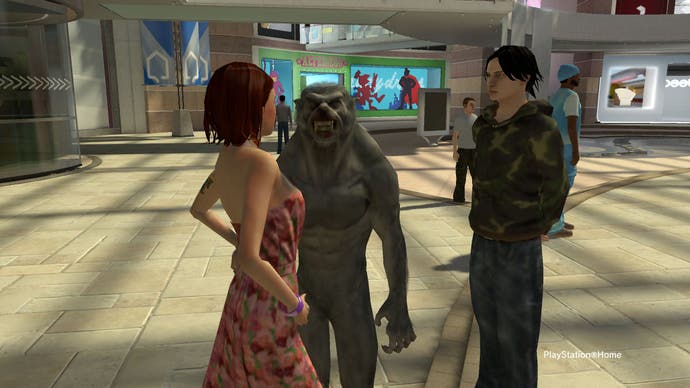 "Due to a shifting landscape, PlayStation Home will cease publishing new content," the developer said on the PlayStation Blog. The service will cease to receive new content on 12th November.
"Gamers in Europe will be able to download content until the 3rd of December, 2014," Sony added, before confusingly noting in its FAQ that "PlayStation Home fans will still be able to download content until 26th November 2014."
What is clear is that Sony can't refund any money folks spent on content in Home. "Due to the progressive and innovative nature of the gaming industry, PlayStation is unable to refund on legacy platform or service experiences," the developer stated.
It also noted that there are no plans to bring PlayStation Home to PS4.