Sony improves PlayStation 3 web browser with system update v4.10
Your PSN account is now your SEN account.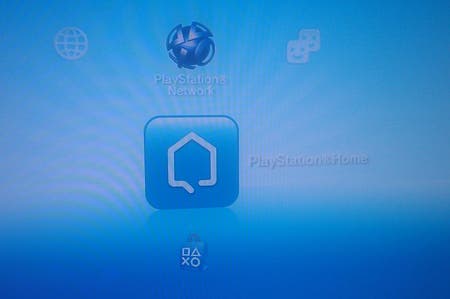 Sony has improved the display speed of the PlayStation 3 web browser with a new system update.
Firmware v4.10, which is now available to download, optimises the display of web content and increases the accuracy when viewing page layouts. The PS3 now supports some websites it struggled with before, displaying them correctly.
4.10 also implements the already announced account name change into the Terms of Service. Your PlayStation Network account will now be known as your Sony Entertainment Network account.
This change is in name only - the PlayStation Network and how you use it will continue unaffected.
And finally, 4.10 adds the option of automatically setting the time more accurately via the internet every time your PS3 connects to PSN. Do this via [Settings] > [Date and Time Settings] > [Set Automatically] on the XMB (XrossMediaBar).
The firmware requires a minimum of 180MB of free space either on your PS3 HDD or on removable storage media.