Sonic Lost World is coming to PC in November
Pre-orders include Sonic and All Star Racing Transformed.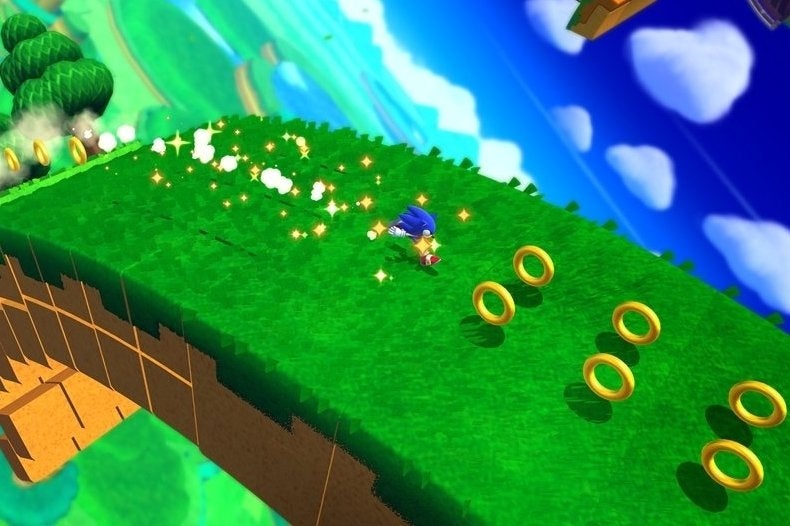 The previously Nintendo-exclusive Sonic Lost World is now coming to PC with a port due 2nd November, Sega has announced.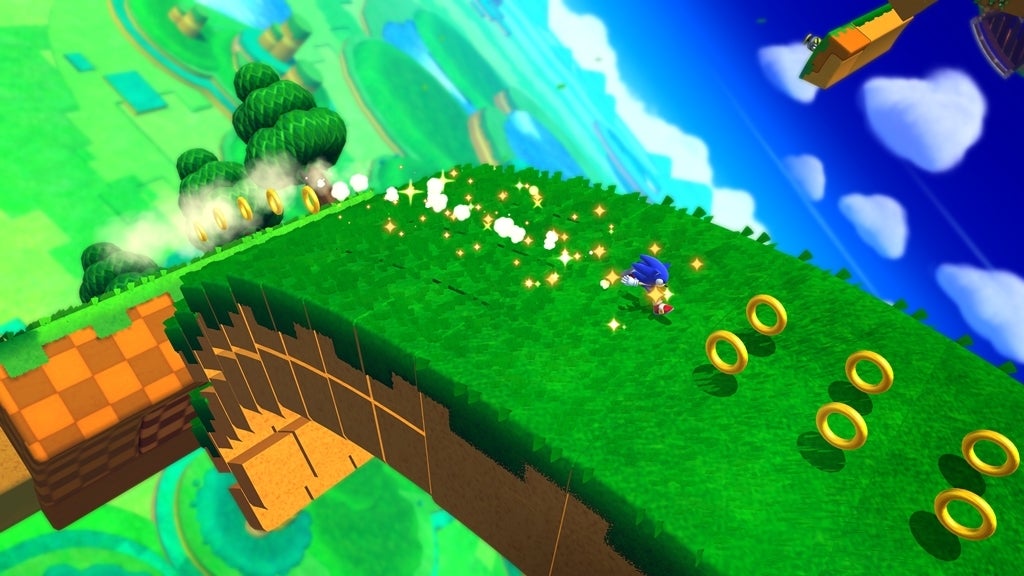 Pre-orders get a complimentary copy of Sonic and All Star Racing Transformed.
Priced at £19.99 / €22.99 / $24.99, the PC port will include the Nightmare DLC, full controller support, Steam Achievements, Cloud Saves, online leaderboards and interchangeable keyboard prompts.
"We're delighted to be able to bring Sonic Lost World to PC," said Sega Europe VP of commercial publishing John Clark. "This is the latest in a string of high quality PC ports of past Sega titles that we will be building on in the coming months and years."
Eurogamer contributor Chris Schilling wasn't the biggest fan of Sonic Lost World, which he called "a flabby, disjointed mess of a game" in his review.