Sega lays off a "small" number of US staff
Also rewards Sonic Lost World pre-orders with extra lives.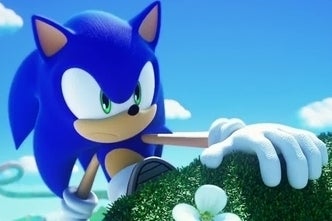 Sega of America laid off a number of its staff today.
The reduction was confirmed by a Sega rep to Venturebeat, where it noted that it was only a "small" number of employees who were let go.
"As the gaming industry continues to evolve, companies must adapt and adjust in order to compete and succeed in an ever-changing environment," said a Sega spokesperson. "As a result of this, Sega of America has recently undergone a restructure that will enable the company to focus efficiently on developing new and existing content across digital platforms as well as continuing to focus on key brands for packaged goods."
This news follows the publisher's acquisition of Japanese RPG developer and US publisher of localised niche games, Atlus.
We've reached out to Sega to hopefully hear more on what prompted these cuts and how many were let go and. We're currently awaiting reply.
Elsewhere in Sega news, its Sonic Lost World pre-order bonus in North America grants 25 extra lives to those who reserve the Wii U version of the game from Amazon. This suggests that the game is either way too easy with the perk, or way too hard without it. Either way, it seems like a strange, potentially game-breaking way to divvy up bonus - or downloadable - content. Could this be related to the layoffs? Probably not, but you never know.