Sonic Lost World: Deadly Six Edition announced
Includes NiGHTs-inspired bonus DLC.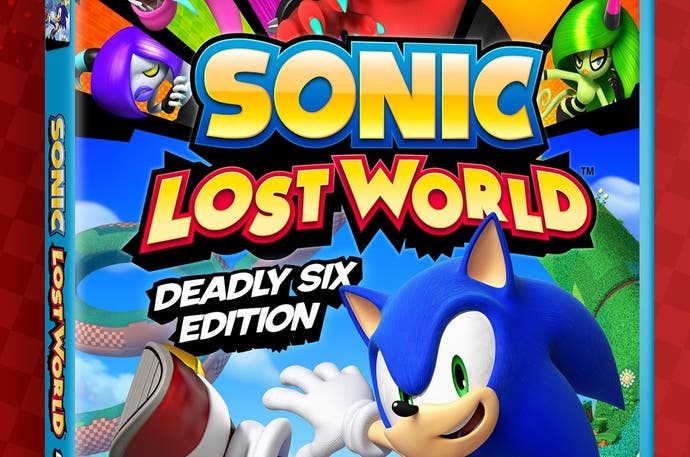 The Wii U version of Mario Galaxy-inspired platformer Sonic Lost World will be available in limited edition form with extra content, publisher Sega has announced.
Sonic Lost World: Deady Six Edition will include a download code for the NiGHTMARE DLC pack, which contains an extra level with Nightmaren enemies inspired by the Sega Saturn classic NiGHTS into Dreams.
The Deadly Six Edition will be available to all pre-order customers and will also be in shops while stocks last, Sega added.
Sonic Lost World is due to launch for 3DS and Wii U on the same day - 18th October.