Sonic returning to TV in new CG animation
Tails of the unexpected?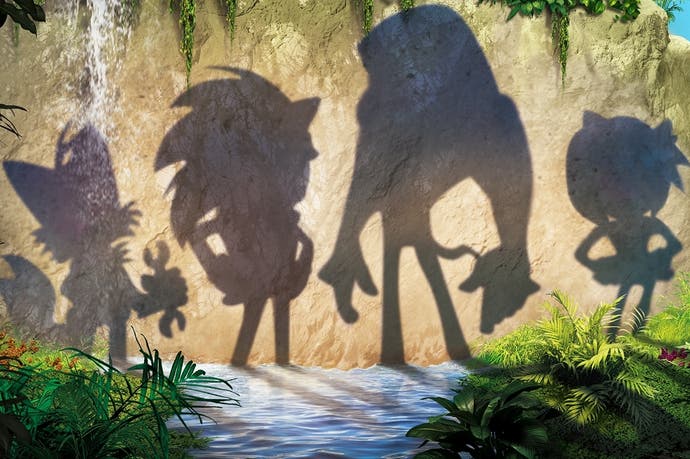 Sonic the Hedgehog is coming back to TV screens in 2014 in a new animated show with the working title Sonic Boom. The show will mark Sonic's first outing in CGI - not counting the cutscenes in his games, obviously.
There have been four Sonic cartoons over the years. The most recent, Sonic X, ceased production in 2006. The new show is described as "a character-driven comedy that leaves a trail of robot wreckage in its smoldering wake". It stars Sonic and perennial sidekick Tails as they battle Dr. Eggman. Erotic fan art creators will be overjoyed to learn that Knuckles and Amy Rose are also part of the ensemble, and the team will face enemies both new and old. 52 episodes have been commissioned and will debut on Cartoon Network in the US before rolling out (arf) around the world.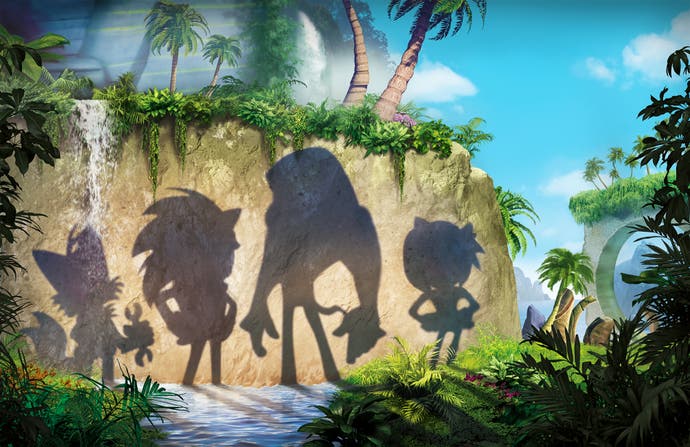 Sonic will next be seen on consoles in Sonic Lost World, which Sega is developing in partnership with Nintendo, a fact which still terrifies and confuses gamers of a certain age.