Sonic 4 Episode 2 unveiled with teaser trailer
No Wii version planned.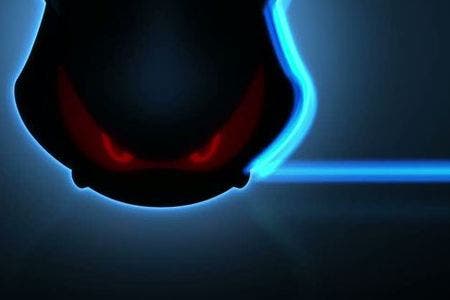 Sega has unveiled Sonic 4 Episode 2 with a new teaser trailer, below.
The game, set for launch at some point this year, features the evil Metal Sonic and Sonic's sidekick Tails.
It launches on PlayStation Network, Xbox Live Arcade, iOS, Windows Phone and Android. An enhanced version for Android devices with Tegra 3 is in the works.
Unlike Episode 1, however, Episode 2 will not release for the Wii.
Making the announcement, Sega said it has been listening "closely" to fan feedback following the launch of Episode 1. Episode 2 has "all-new" character animations and a "completely reworked" physics engine.
It expands the Sonic 4 storyline with new areas and new challenges.
"After twenty years in action, it's clear that Sonic hasn't slowed down one bit," said Sega of America executive Haruki Satomi.
"The first entry in the Sonic 4 saga was a major success. We've listened to the fans and been hard at work making sure we recapture that same spirit of fun in Episode 2. We hope the fans will enjoy it."