Sonic, Deus Ex, Velocity launch on EU PlayStation Store
Plus Saint's Row: The Third and Final Fantasy 13-2 DLC.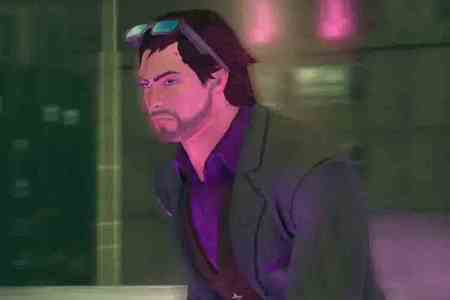 Sonic the Hedgehog 4 Episode 2 headlines today's EU PlayStation Store update. Sega's latest Sonic adventure costs £9.99 and includes exclusive levels for those with Sonic 4 Episode 1.
Music-mixing title PixelJunk 4am launches for £6.49, although you'll need a PlayStation Eye camera and Move controller to play.
You can also now download a digital version of THQ's open-world dildo-fest Saints Row: The Third. It costs £29.99 and will hog 7.33 GB of your disc space.
Deus Ex is added to the PS2 Classics range, available to download for £7.99. PSone title Outlaws of the Lost Dynasty is also available (£3.99).
Two new PlayStation minis surface: Nom Nation (£1.74) and Velocity (£3.99). A Eurogamer review of the latter is imminent (spoilers: it's quite good).
The last selection of Final Fantasy 13-2 content, available yesterday on Xbox Live, is also now available. Most notably this contains the Lightning-centric Requiem of the Goddess add-on (priced £2.99), which allows you to recruit her as a squad member.
The full line-up of new content can be found over at the EU PlayStation blog.