Skate 3 rolls onto the EA Access Vault
A wheely good time.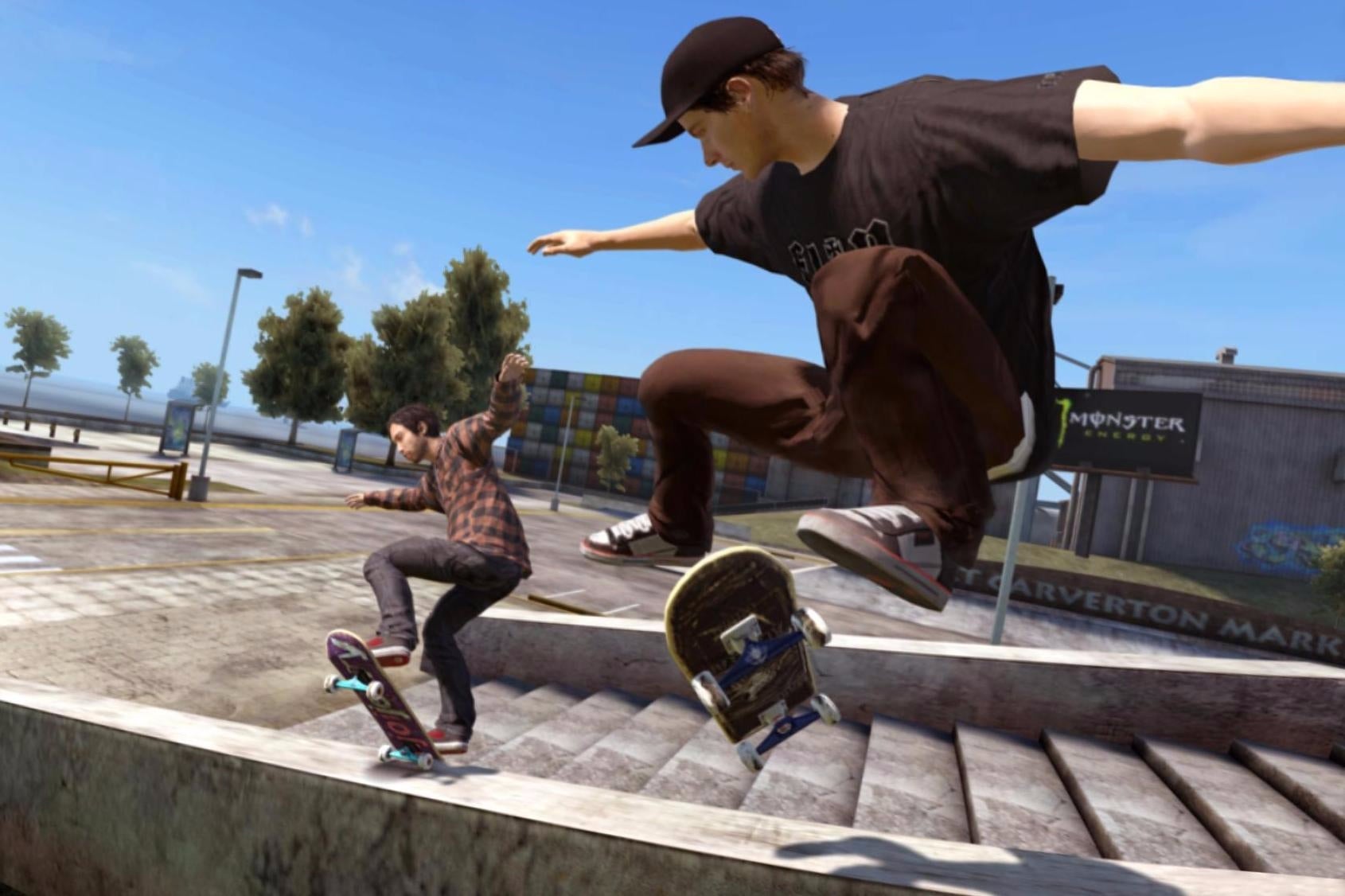 EA's 2010 cult classic skateboarding title Skate 3 has been added to the EA Access Vault.
This means members can play Skate 3, and loads of other games, to their heart's content on Xbox One, should they pay the £3.99 a month fee for a subscription (or £19.99 for a year).
We recommended Skate 3 upon its initial release and it's only grown in popularity since, in no small part due to its endlessly amusing glitches.
EA Access also offers players five-day early access to upcoming titles, such as Mass Effect: Andromeda. Actually, you'll get seven-day early access for that one in the UK, as it's five days early for the North American release (21st March) rather than the EU one (23rd March). You'll only get to play the first 10 hours though.