Skate 3 to be enhanced for Xbox One X
Alongside Mirror's Edge and Gears of War 3.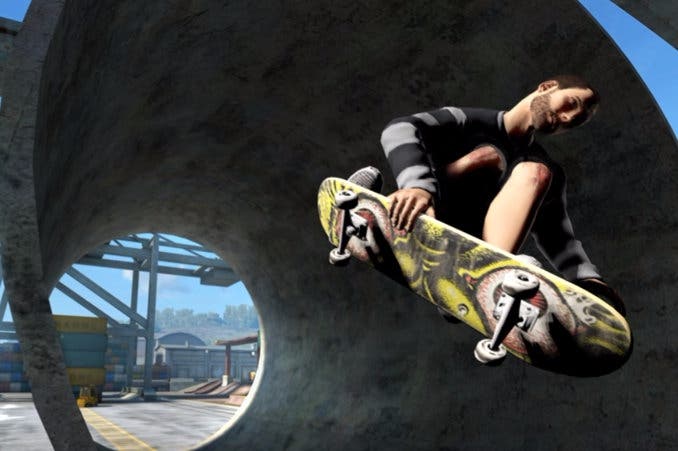 Three more Xbox 360 classics will be enhanced for Xbox One X including Skate 3, Mirror's Edge, and Gears of War 3, Microsoft has announced.
Xbox mouthpiece Larry "Major Nelson" Hyrb announced the news via Twitter last night.
The enhancement of Skate 3 comes as a welcome surprise. In 2014, four years after its initial release, EA began reprinting Skate 3 due to a huge surge in the game's popularity on YouTube. In Eurogamer's Skate 3 review, John Teti wrote, "the true narrative of this game is the journey of slow, dogged, satisfying improvement that you'll travel as you work the ineffable rhythms of the board into your fingers." In other words, it's a lot of fun.
A number of other Xbox 360 games have already received Xbox One X upgrades, bringing the total to seven. Other Xbox 360 games which have Xbox One X enhancements are Assassin's Creed, Fallout 3, Halo 3 and The Elder Scrolls IV: Oblivion.
We also have a list of all Xbox One X enhanced games on the way.