10 years later, EA has finally announced a new Skate
Flip out.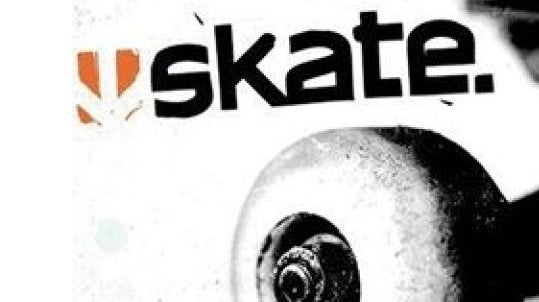 After a decade of waiting, EA finally has a proper new Skate game in production.
EA said very little about it during its not-E3 EA Access livestream, though it sounds the full experience - not a mobile game, or HD re-release.
It's a busy year for skateboarding games, with the genre set for a mini-revival. Alongside Skate, Tony Hawk's Pro Skater 1 & 2 is due to launch this September, while newcomer SkaterXL arrives next month.
More to come - whenever EA fancies saying more.