10-hour trial of Mass Effect Andromeda out five days before launch
For EA/Origin Access subscribers only.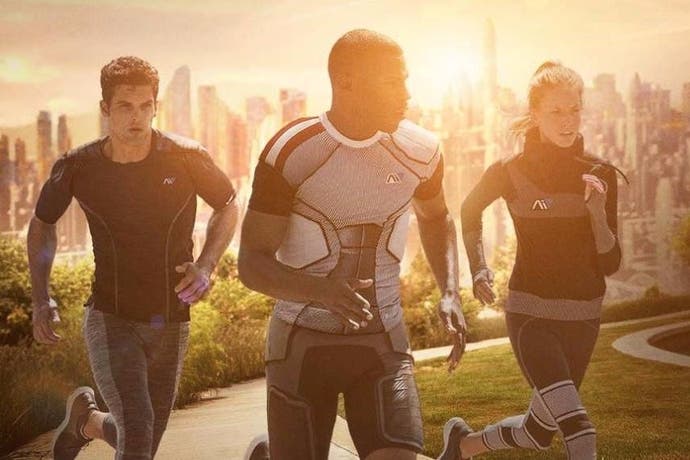 EA plans to release a 10-hour trial of Mass Effect: Andromeda for Access subscribers.
The hefty trial of BioWare's sci-fi action RPG comes out on 16th March - five days before the full game comes out on 21st March in the US (it's 23rd in the UK). It'll surely let you make a decent dent in the game before it launches proper.
Access is EA's subscription. You get early access trials such as this one as well as a number of games to download from the Vault (EA recently added Battlefield: Bad Company 2 and Battlefield 3 to the Vault). Origin Access is available on PC via Origin, and EA Access is available on Xbox One only.
Like with other Access trials, your Andromeda progress automatically carries over to the full game if you buy, so you can pick up right where you left off.