Shovel Knight: Plague of Shadows expansion detailed
Stretch goal content coming as a free update.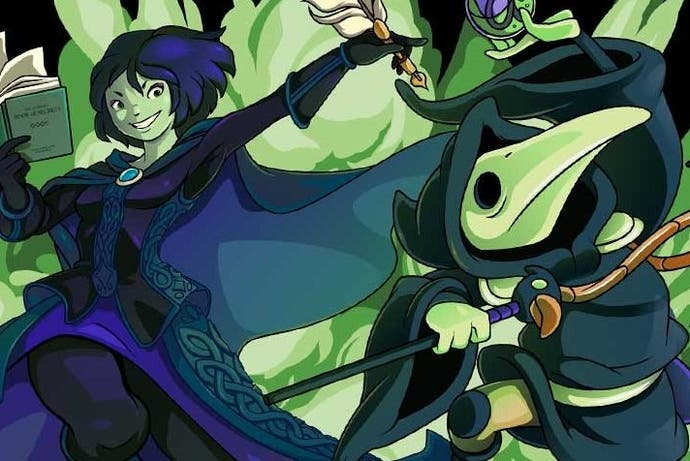 Shovel Knight developer Yacht Club Games has detailed Plague of Shadows, a free expansion for its critically-acclaimed 2D adventure.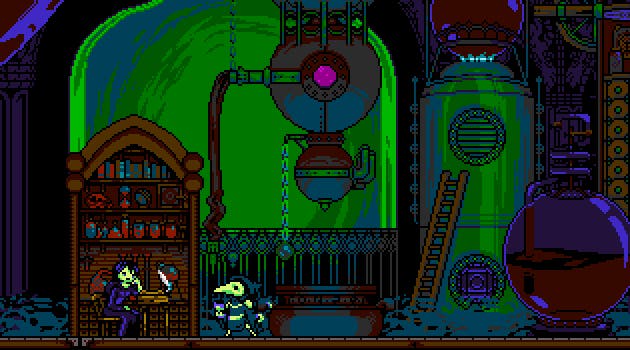 The add-on will arrive during the second quarter of 2015 for all of the game's platforms: 3DS, PC, PlayStation 3, PS4, PS Vita, Wii U, Mac and Linux.
Plague of Shadows stars Plague Knight, a robed skeletal bird-looking figure armed with explosives and alchemy.
A new crafting system will also allow you to turn loot into equipment and power ups.
The expansion is described as a new adventure featuring remixed game content, new objectives and enemies, redesigned areas and paths and completely fresh boss fights.
Plague of Shadows was promised as a stretch goal during Shovel Knight's Kickstarter campaign almost two years ago.
The project ended up earning four times its $75k goal, with an ending total of $311k raised.
Shovel Knight launched on PC in June last year, and then later on 3DS and Wii U. PlayStation versions are due to launch in April.