Shovel Knight the first indie game to get an Amiibo
Dig deep.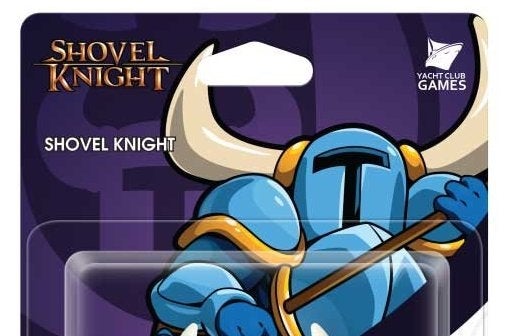 Nintendo has revealed a Shovel Knight Amiibo - the first figurine to be based on an indie game.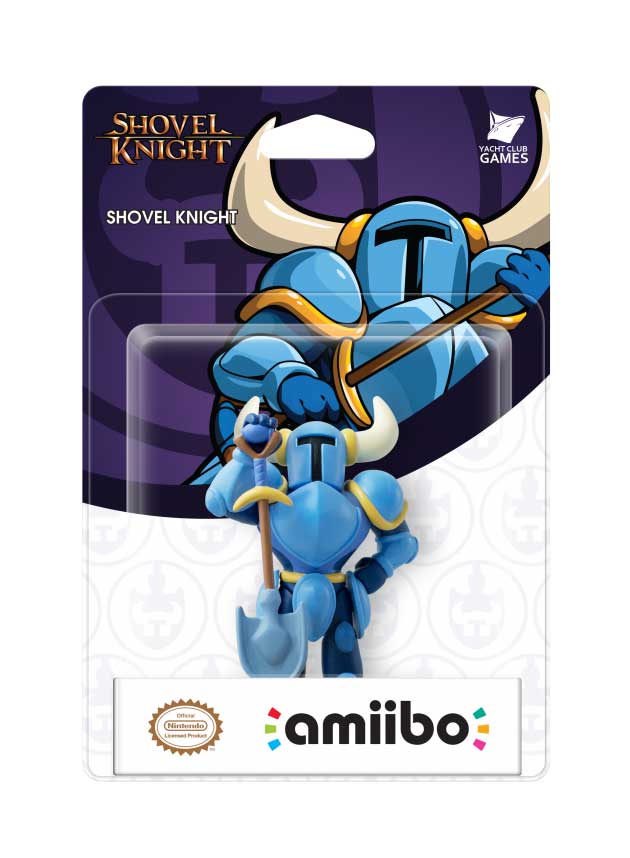 The retro platforming hero is also the first third-party character to get a figurine without appearing in Smash Bros.
Shovel Knight is available to pre-order now and is due to be released on 27th November.
Armed with a Shovel Knight Amiibo, you will be able to unlock new customisable gear and exclusive challenge stages in the game's 3DS and Wii U versions.
The figure will also unlock a co-op mode, exclusively in the Wii U version.
Shovel Knight will also jazz up any nearby shelf, bookcase or TV unit of your choice.
The announcement comes as Nintendo doubles down on its indie support (which it insists on calling Nindies). The announcement of more indie Amiibo seems likely.
Take a look at him in action: