Shenmue 3 delayed until second half of 2018
I see.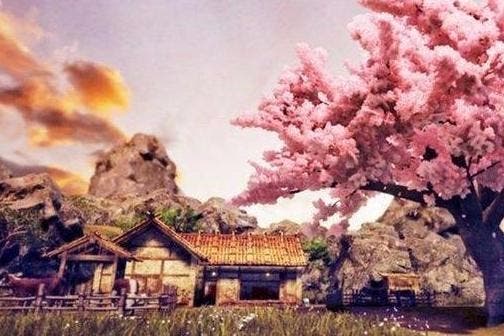 In a shocking turn of events, Kickstarted role-playing game threequel Shenmue 3 has been delayed until "the second half of 2018".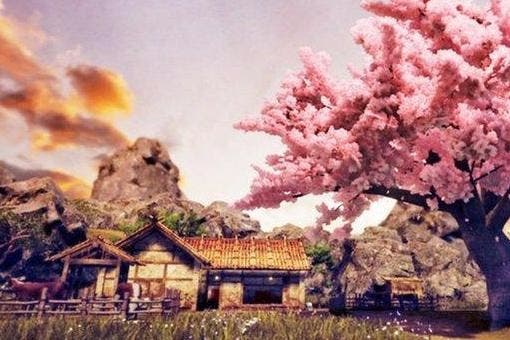 Speaking in a video for backers who helped crowdfund the project, director Yu Suzuki today admitted the game would need longer in development.
It's not a huge surprise - updates on the game have been sporadic, and work-in-progress footage still looked very early.
You can watch the statement over on Shenmue 3's Kickstarter blog, or read Suzuki's statement below:
"It's been over two years since we began this incredible endeavour together. By utilising new technologies, we have been able to discover new possibilities and expressions. In many ways, the game has become bigger and more beautiful than I initially expected. We do, however, need more time to deliver the game to you.
"In order to achieve the game concept you supported and my 16 year-long personal dream, we have revised the development schedule. We are moving ahead with a plan to release the game in the second half of 2018. Details will be revealed in the backer report later this month. Thank you very much for your understanding and continued support."
Shenmue 3 was announced with fanfare during Sony's E3 2015 press conference two years ago. Its Kickstarter campaign hit the required $2m target in mere hours, and eventually ended with more than $6 raised.
Updates have since been a little thin on the ground, and last week we heard Shenmue 3 would not be at E3 next week. We'll just have to wait a little longer - but then, Shenmue fans are used to that.