Shadow of the Eternals to relaunch Kickstarter campaign on 25th July
Third time's the charm.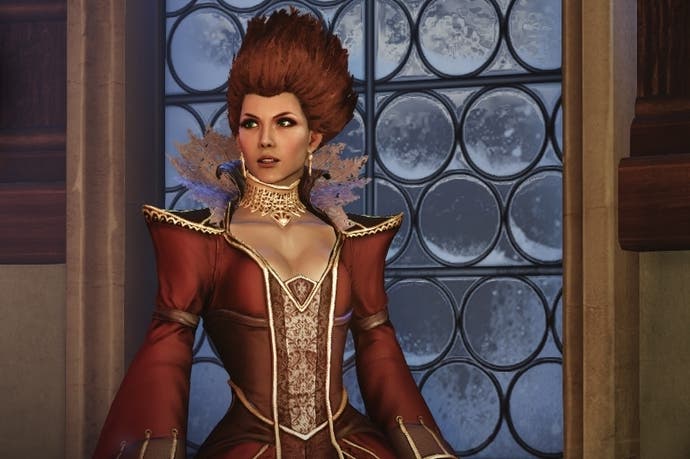 Precursor Games is relaunching its Kickstarter for Shadow of the Eternals on 25th July, the developer has announced.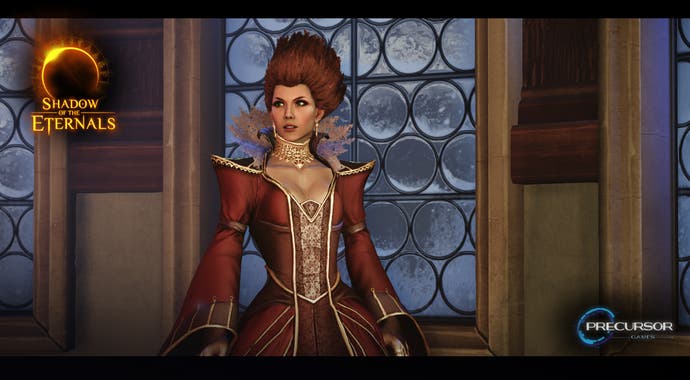 This will mark the fledgling studio's second or third attempt at funding the Eternal Darkness spiritual successor, depending how you count. Initially Precursor began a crowdfunding effort on its official site, but when that wasn't going so well it created a Kickstarter to run in tandem with it, extending the campaign's deadline. That too drastically under-performed until Precursor pulled the plug on both campaigns with only $284,000 of its $1.5 million target raised. It only had 13 days remaining of its 38 day campaign.
"We learned a great deal from our first campaign and we have made substantial changes to the structure of the campaign from both community feedback and observation," said the developer in a recent update.
What these changes are exactly remains unclear, but it noted that it will involve weekly updates, a new social media manager, a developer podcast, and a T-shirt designing contest.
Precursor will also contain approximately 100 per cent fewer pedophiles than last time around.