Precursor Games co-founder arrested on child porn charges
Silicon Knights veteran subsequently fired.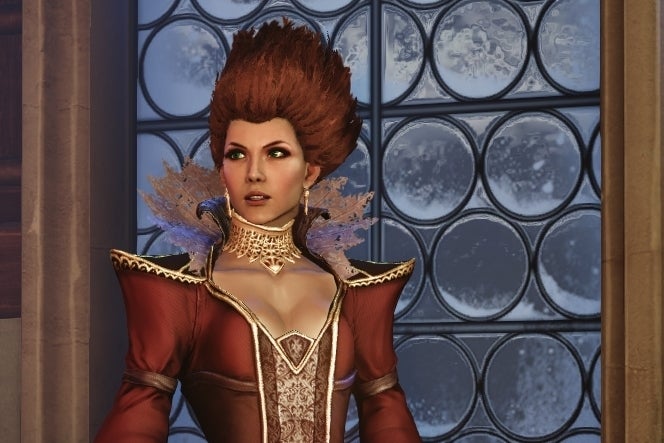 Ken McCulloch, co-founder of Shadow of the Eternals developer Precursor Games, has been arrested and charged with the possession and distribution of child pornography.
Police pounced on McCulloch at his home in Ontario, Canada, after observing his online activities since April, Bullet News Niagra reported (thanks Joystiq).
Precursor Games boss Paul Caporicci subsequently issued a statement over the weekend in response to the news, and announced that McCulloch was no longer at the company.
"Having just learned of these disturbing charges today and based on the serious nature of them, Ken McCulloch is no longer affiliated in any way with Precursor Games," Caporicci wrote on the game's official forums.
McCulloch is a 20-year veteran of the games industry and was previously a key figure and director at Eternal Darkness developer Silicon Knights. He transitioned to Precursor Games last year alongside Eternal Darkness' controversial creator Denis Dyack.
Precursor had hoped to restart its failed Kickstarter project for Shadow of the Eternals at some point in the near future after some sort of retooling for the campaign.
The game's initial crowdfunding attempt closed with 13 days of its 38 day campaign remaining and only $284,000 of its $1.5 million target raised.