Eternal Darkness dev Denis Dyack back with ambitious new studio
Shadow of the Eternals restarted - now a game, movie and TV show.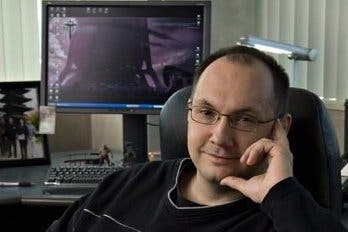 Eternal Darkness director Denis Dyack has founded a new entertainment studio and announced that he is returning to his unsuccessful Kickstarter candidate Shadow of the Eternals.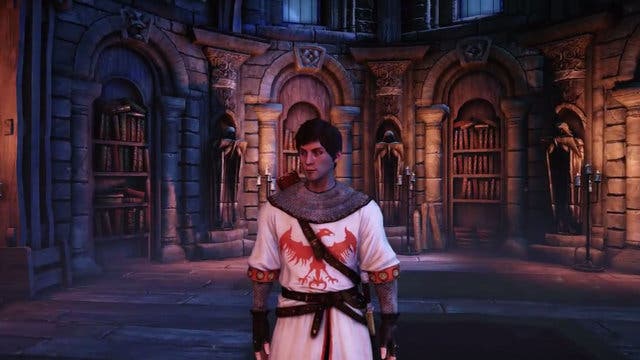 The game - planned as a spiritual successor to his cult GameCube hit - will now be developed as a multi-media property, Dyack has told IGN.
Dyack's new studio Quantum Entanglement Entertainment (QE2 for short) has been set up to develop franchises that can be games, movies and TV shows.
The first of which will be Shadow of the Eternals, which Dyack said was now back in active development.
"(We're) looking at it from a film and television side," Dyack explained. "We've got more going on that we're just not ready to talk about yet."
Dyack said that he was keen to explore the possibilities that occur when a developer merges games with film and television - a point he calls "the singularity".
He also expressed interest in involving a project's community in its development - even to the extent that fans could submit their own scripts or get involved on a TV project's set.
"A lot of the television that you're seeing is really bleeding into a lot of the things that we do in video games," Dyack explained. "A lot of the things that you see in film are bleeding into a lot of the things that we do in video games.
"I wanted to do something that was a lot more than just video games."
QE2 has been set up with Dyack as chief creative officier. He'll also have help from former Canadian Broadcasting Corporation exec Jonathan Soon-Shiong as the company's new CEO.
Dyack's last studio, Precursor Games, formally disbanded in September following two unsuccessful crowd-funding attempts for Shadow of the Eternals.