Silicon Knights' appeal against $9.2m Epic judgement fails
But is the company still around to pay damages?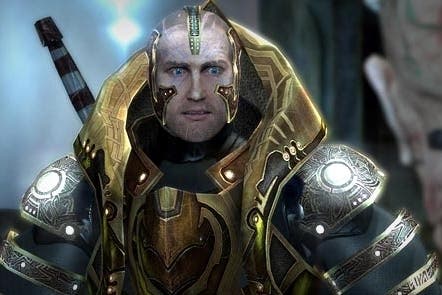 Canadian studio Silicon Knights, developer of Eternal Darkness, Too Human and X-Men Destiny, has suffered another blow with the failure of its appeal against a judgement ordering it to pay Unreal Engine maker Epic Games $9.2 million in damages following a costly legal battle that began in 2005.
As reported by Polygon, the United States Court of Appeals upheld last year's decision by the United States District Court for the Eastern District of North Carolina that ordered Silicon Nights to pay Epic the money and destroy its games and engine technology.
The original ruling found that Silicon Knights breached its Unreal license agreement, misappropriated Epic's trade secrets and infringed Epic's copyrights in the Unreal Engine 3 code during the development of troubled Xbox 360 exclusive Too Human.
Silicon Knights had claimed that Epic failed to provide it with a functioning version of the Unreal Engine for the development of the 2008 game. Epic successfully countersued, claiming Silicon Knights used Unreal to build its own game engine.
So, the final nail in the coffin of Denis Dyack's company - but does it still exist?
Dyack was last heard insisting Shadow of the Eternals, an attempt to crowdfund what was described as the spiritual successor to Eternal Darkness, was still alive after its Kickstarter failed.
In September 2013 Precursor Games, the studio founded to launch the Kickstarter, disbanded.