Serene platformer Journey makes a surprise debut on iOS
Any way you want it.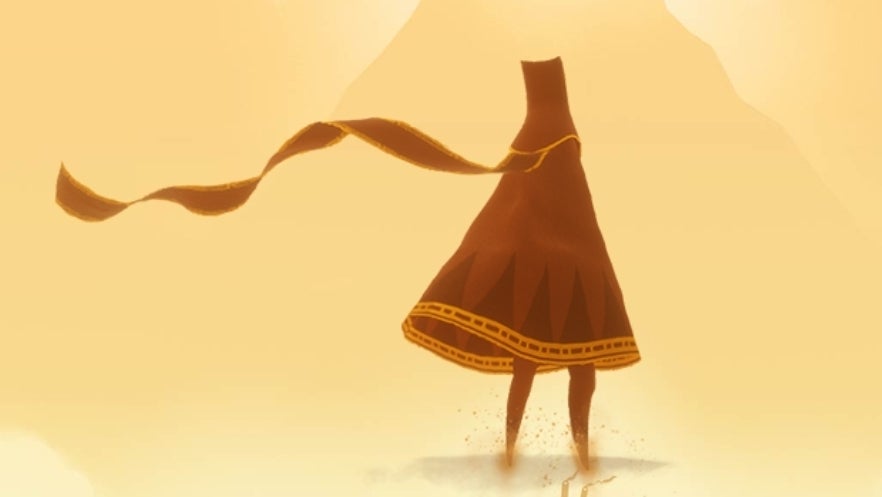 It's good news for iOS users as Thatgamecompany's Journey has arrived on the App Store today.
The game costs £4.99 and will require logging into Game Centre to make use of Journey's multiplayer.
This isn't the company's first foray into mobile gaming, as Sky: Children of the Light was just released on iOS by the developer last month.
Journey finally found its way to PC earlier this year too, via the Epic Games Store, after being a PlayStation exclusive for seven years.
There's no news yet as to whether or not it will be brought to Android, but with pre-registration open for Thatgamecompany's mobile title Sky: Children of the Light on the Google Play Store, it seems likely Journey will end up there too.