PlayStation Plus' free September offerings include Journey, Lords of the Fallen
Also: Prince of Persia: The Forgotten Sands, Datura, and Badland.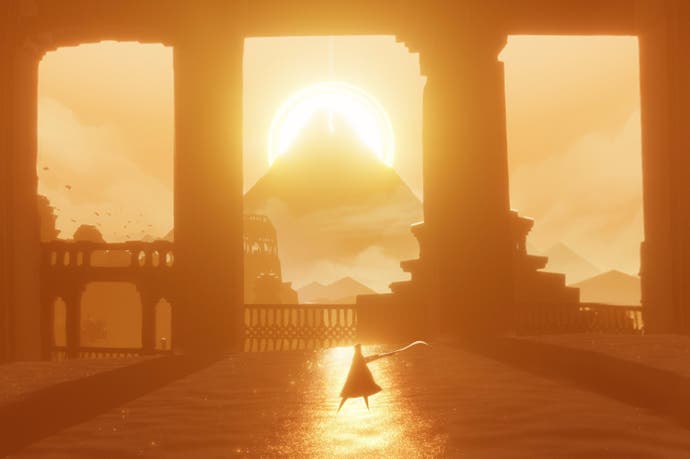 Sony's Instant Games Collection - i.e. free games given away to PlayStation Plus subscribers - have been revealed for September.
The big ones on PS4 are third-person action-RPG Lords of the Fallen and thatgamecompany's wistful mood piece Journey (which will also be available for no additional charge on PS3).
On PS3 there's Ubisoft's linear platformer Prince of Persia: The Forgotten Sands along with Bound developer Plastic's experimental adventure Datura.
For Vita players there's the visual novel / dating sim Amnesia: Memories.
All PlayStation platforms will receive the Badland, the enhanced console adaptation of Apple's 2013 iPad Game of the Year award winning title about a swarm of creatures floating through a forest.
The upcoming PS Plus line-up will go live on 6th September.