Save 40 per cent on this light SteelSeries Aerox 3 mouse
Coming in at just 68g!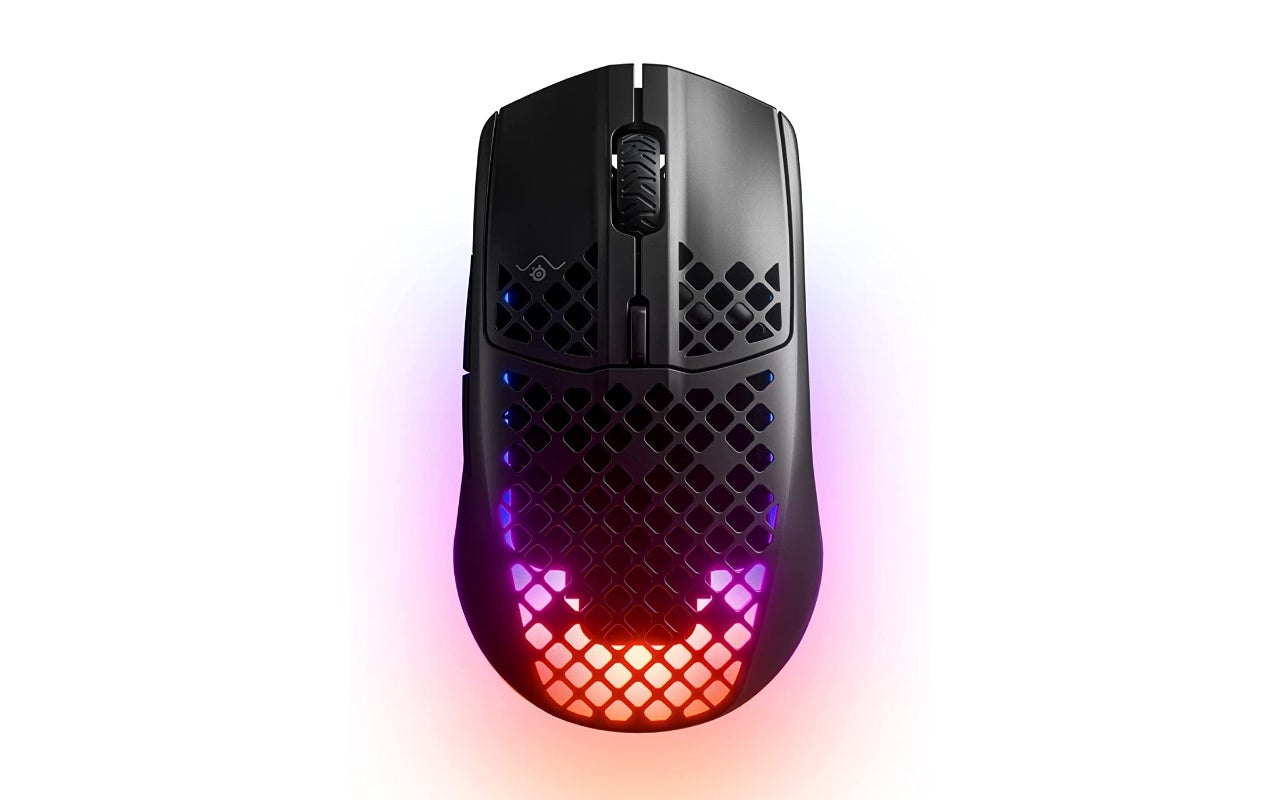 We've all experienced it: we get so involved in whatever gaming world we're exploring that our palms end up getting sweaty. There isn't much of a solution besides washing them and taking a break when it comes to console gaming with a controller. However, a few manufacturers of PC peripherals have tried making gaming mice that are light, without compromising on their quality.
In comes the SteelSeries Aerox 3 wireless gaming mouse. It's made exactly for these situations, when your hand may get too warm during lengthy gaming sessions, and it's down a huge 40 per cent for just £59.99 over at Amazon right now.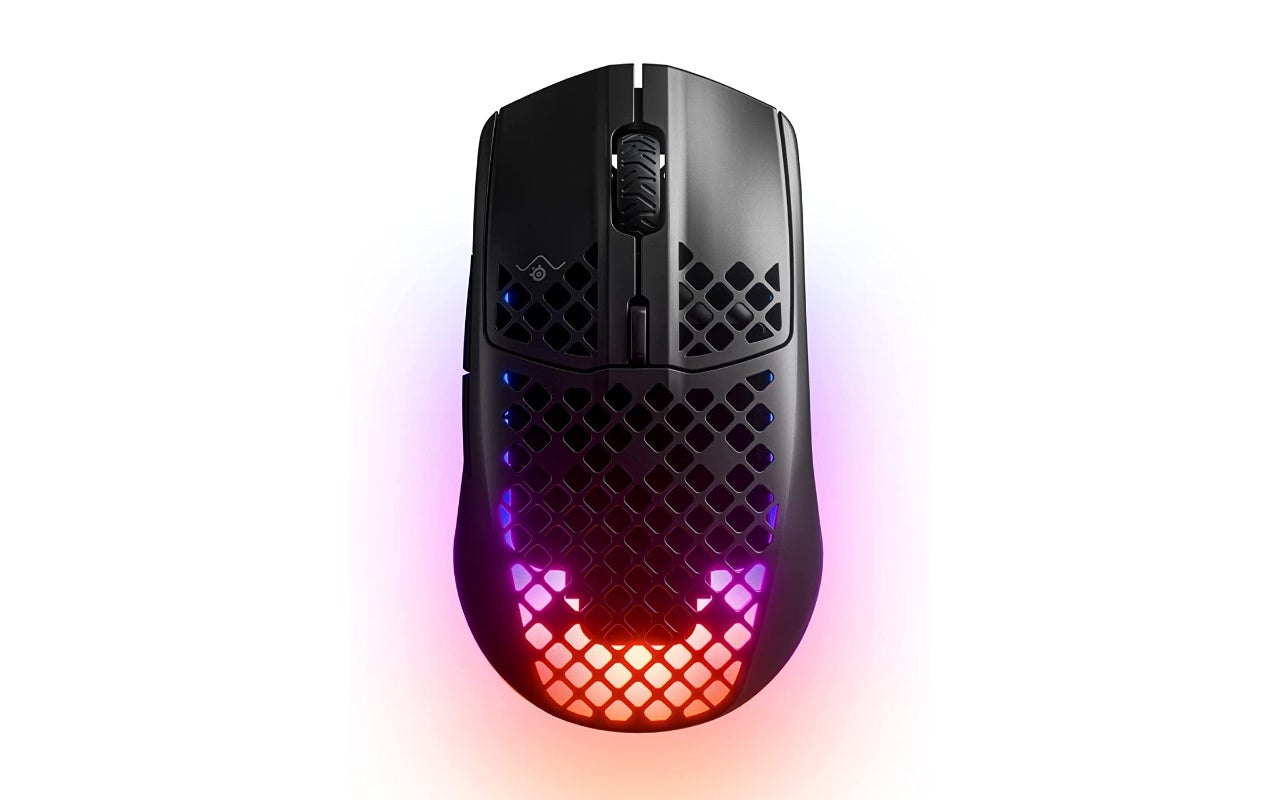 Don't be fooled thinking this is just a light gaming mouse as it's packed with features. Firstly, of course, is that it's light, weighing in at just 68g, and has a mesh design. This lets your palm breathe and not become hot within a short period of heated online gaming. Plus, you can connect it to your PC via wireless 2.4GHz connection or through Bluetooth, giving you ultimate wireless freedom.
It also has a battery life rated up to 200 hours, so you can count on it not giving up mid-game when you're with your squad. And even if it does die, it can be recharged via USB-C fast charging. It's also rated for IP54 water and dust resistance. SteelSeries know that the mesh design comes with a potential risk, and it's great to see them mitigating it so that a small water spill doesn't ruin the mouse forever.
If you're after anything else for your gaming setup, check out our Jelly Deals Twitter feed. We're always looking for deals on games and accessories, both PC and console, and regularly share updates throughout the day.