Rollercoaster Tycoon World on track for December
Pre-order for beta weekends and skins.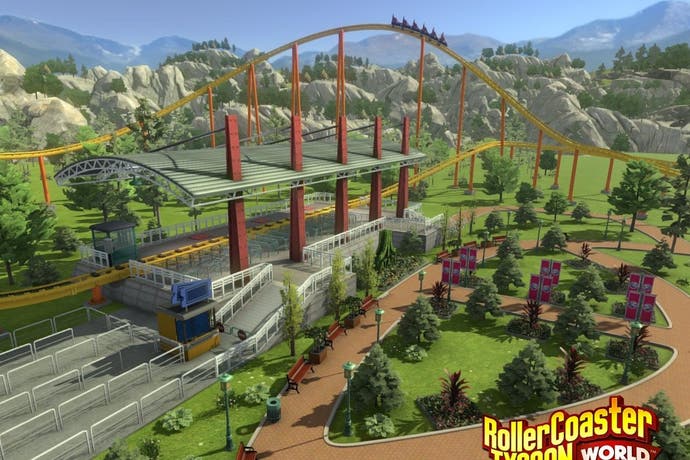 Troubled theme park construction reboot Rollercoaster Tycoon World will finally launch on 10th December for PC.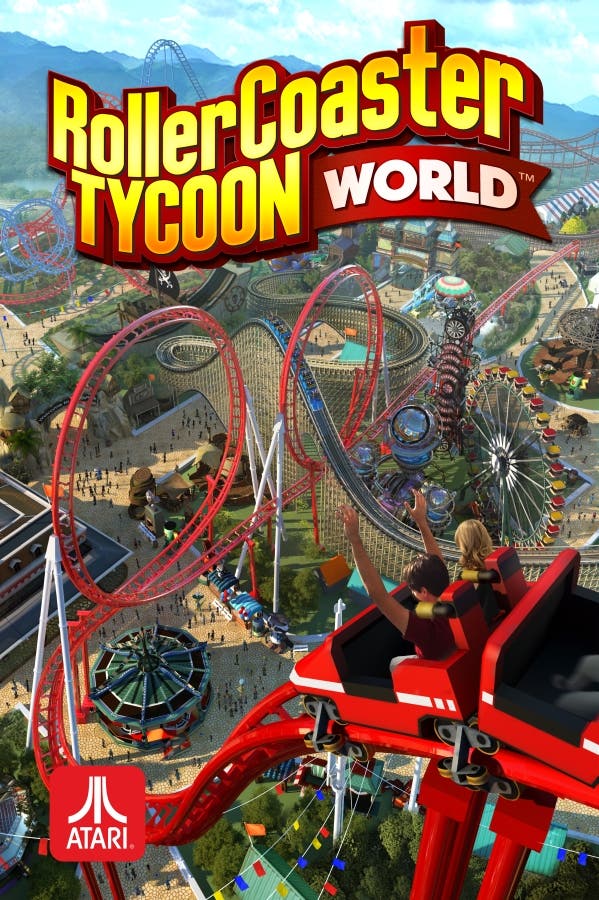 The game was originally unveiled a year ago at Gamescom 2014, but has switched developer three times since then.
Little-known studios such as Pipeworks Software, Area 52 Games and now Nvizzio Creations have worked on the project.
Its release follows the universally-panned Rollercoaster Tycoon mobile reboot - recipient of a Eurogamer 1/10 review score.
So, if you still want to pre-order, you can play in two exclusive beta weekends in October and November and gain five extra in-game skins.
The regular edition of the game will cost £29.99, or there's a Deluxe Edition for £44.99 which contains two exotic maps maps, more ground textures, golden park gates and a Panda mascot.
Then there's the Ultimate Collection edition, which includes all of the above plus all of the original RollerCoaster Tycoon games released to date. There's no UK price yet, but the US cost is $74.99.
Or - you can get the series so far for less than £6.