Atari delays RollerCoaster Tycoon World
Up and down.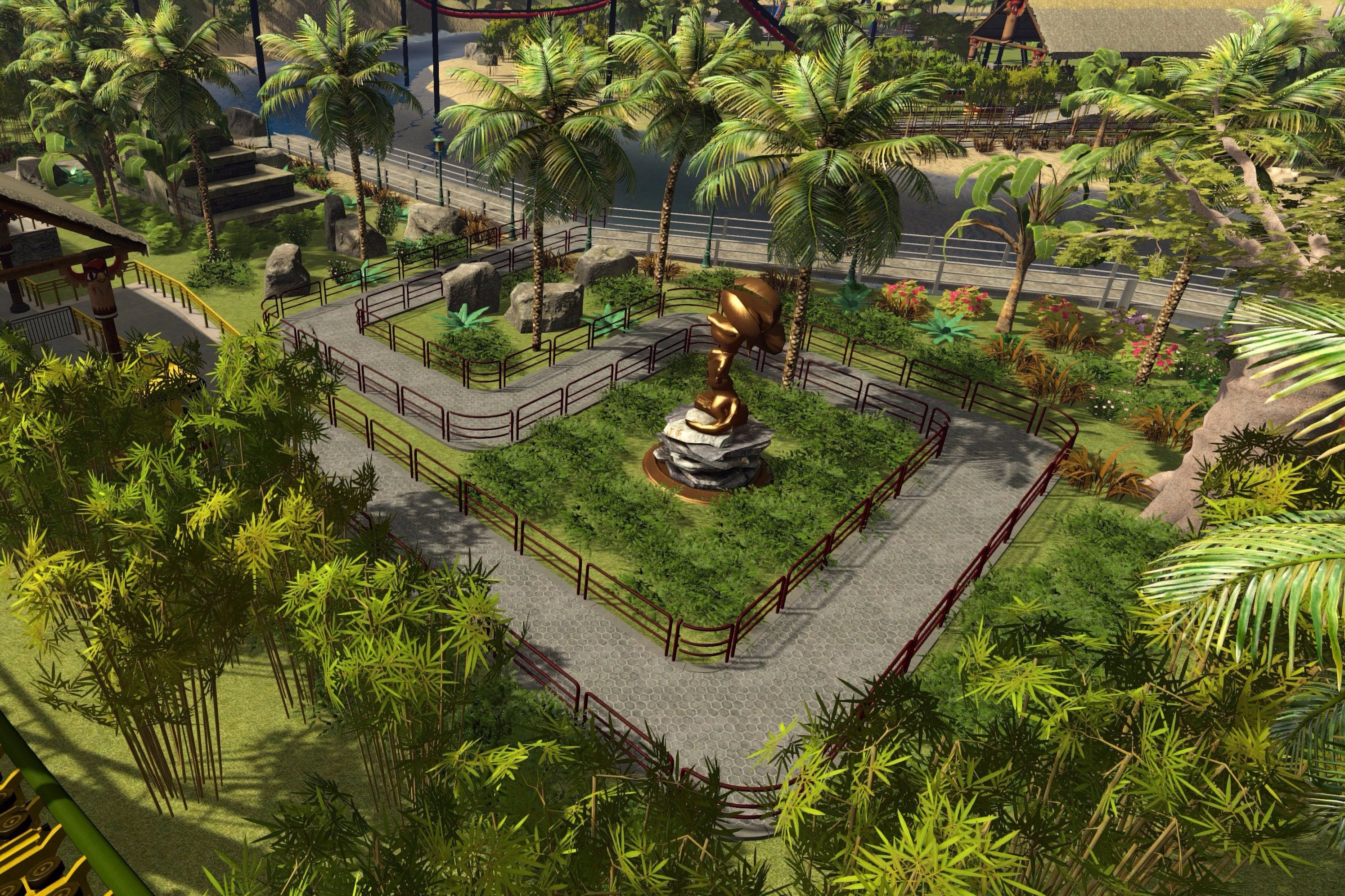 Atari's delayed RollerCoaster Tycoon World.
It had been due out December 2015. It's now due out early 2016.
The game was delayed following feedback to a recent closed beta, a joint statement from Atari and developer Nvizzio published to the RollerCoaster Tycoon website revealed.
"Many of you loved the game, some found certain aspects frustrating, and you all had tons of thoughtful suggestions for improvements."
Adding these improvements, which include an easier "predefined piece" coaster building, additional coaster test feedback, a robust fencing tool and an improved on-demand grid, means a delay to early 2016.
A second preview weekend is now scheduled for December.