RollerCoaster Tycoon World headed to PC in early 2015, first teaser shown
"A full PC experience and will be microtransaction-free."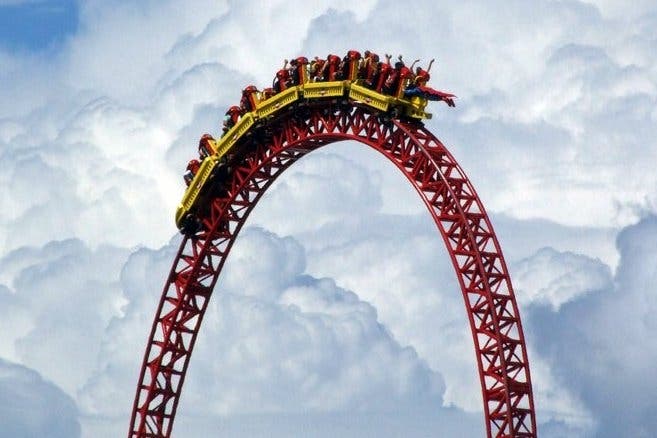 Atari has released a teaser trailer for RollerCoaster Tycoon World, the series' upcoming PC installment.
Initially said to be available late this year, the previously-untitled game will instead now be released in "early 2015".
We've known that a new Rollercoaster Tycoon title was headed to PC for some time - since the announcement of the awful Rollercoaster Tycoon 4 Mobile for iOS and iPad.
But this is the first time we've had any indication of what the game may offer - and confirmation that the game will be microtransaction-free, welcome news after RCT4 Mobile.
RollerCoaster Tycoon World will be a full PC experience and will be "MicroTransaction free"

— RollerCoaster Tycoon (@OfficialRCT) August 12, 2014
As well as building your own rollercoasters, you'll also be able to share and download the blueprints of those made by other players. Four-player co-operative multiplayer will be supported, alongside the ability to visit other player's parks.
"Many of the new features in RollerCoaster Tycoon World were not possible a few years ago," Atari boss Fred Chesnais said. "But we have taken advantage of technological improvements to offer a wildly fun gaming experience that stays true to the storied franchise. This is the game fans have been asking for."
Atari previously promised that the game would be "completely different" from RCT4 Mobile - which can only be a good thing.