Rockstar sued over Auntie Poulet from 15-year-old Grand Theft Auto: Vice City
Fortune beggar.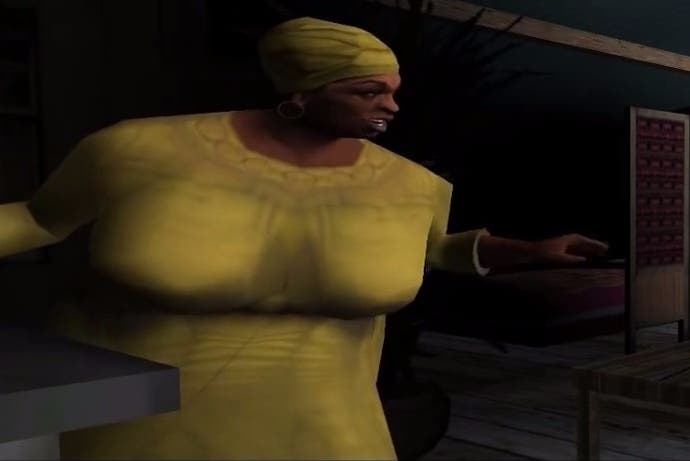 Rockstar is no stranger to frivolous lawsuits. Celebrities have over the years come out of the woodwork to sue the video game maker for its characters, which in some cases are parodies of real life celebrities. Who can forget the time Lindsey Lohan sued Rockstar for allegedly using her likeness in Grand Theft Auto 5? (That suit was dismissed by a judge, by the way.)
Well, it's happening again. But this time it's over a character in Grand Theft Auto: Vice City, which came out 15 years ago.
TMZ reports the owner of the American TV psychic persona Miss Cleo has just filed suit against Rockstar for allegedly profiting off of the use of her image and Jamaican accent for the character Auntie Poulet.
Need a reminder who Auntie Poulet is? I don't blame you. Let the video below jog your memory.
And this is Miss Cleo: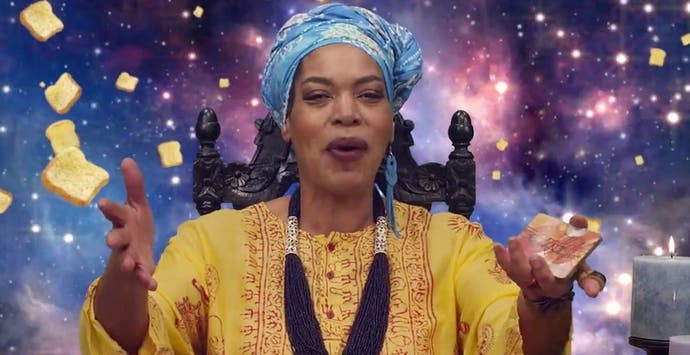 The suit, brought by Psychic Readers Network, claims Rockstar has made more than $500m "exploiting" Miss Cleo's persona, and points out the company hired the actress who used to play Miss Cleo in real life, Youree Harris, to voice Auntie Poulet.
The obvious question to ask of this is, Vice City came out in 2002 - where has Psychic Readers Network been? Well, Psychic Readers Network says Rockstar keeps making money from Vice City due to reissues and packages, so a suit now is appropriate. That doesn't sound like a great response, to be honest.
I suspect a judge will chuck this suit in the bin, as a judge did with the Lindsey Lohan case. Given the court then considered GTA5 a work of fiction and satire, I imagine the court will consider Vice City the same.
Still, Rockstar's said it'll "vigorously" defend itself. Here's its statement: "These claims are entirely meritless and completely ridiculous. We will vigorously defend ourselves with regard to this matter."