Rockstar North boss leaves Grand Theft Auto developer
Leslie Benzies not returning from lengthy sabbatical.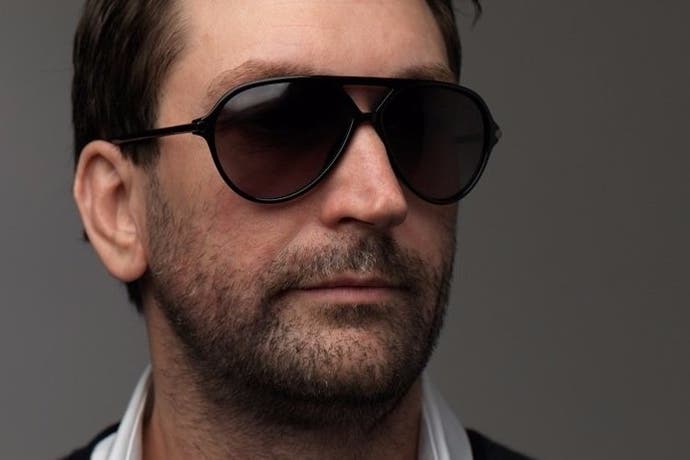 Leslie Benzies, a key figure in the development of the Grand Theft Auto series, has departed Rockstar Games.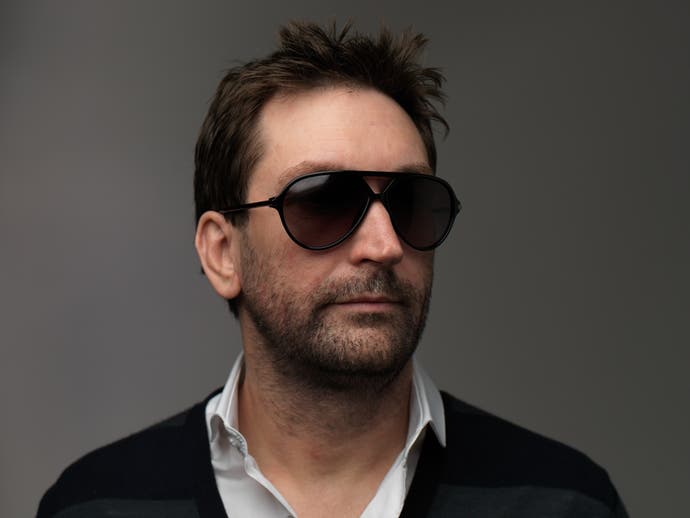 Benzies was boss of the Edinburgh-based Rockstar North and had worked at the company since 1999 - when it was named DMA Design.
In a statement, Rockstar revealed he had actually been absent from his post since before the launch of Grand Theft Auto 5's PS4 and Xbox One versions.
"We can confirm that Leslie Benzies went on sabbatical on September 1, 2014 and has decided not to return to work for the company," the statement reads (thanks, Kotaku). "We are very grateful for Leslie's contributions to Rockstar over the last 15 years as we worked together to make some amazing games.
"Leslie helped us build an incredible team that will continue to create great experiences for our fans. Leslie will always be a friend to the company and of course we are going to miss him but we wish him the absolute best for the future."
Benzies steered the studio as it drove development on all of the major GTA games and, alongside Rockstar co-founders Sam and Dan Houser, was one of the most important and influential figures in the company.
Leslie was present when Rockstar Games was awarded the prestigious BAFTA Fellowship award in March 2014, along with the Housers.
Rockstar North is now headed up by two co-studio leads: Rob Nelson, who was credited as animation director on GTA5's PC, PlayStation 4 and Xbox One port, and who recently joined the Scottish company after moving from Rockstar's New York headquarters; and art director Aaron Garbut, a longtime senior Rockstar North employee.
So what's next for Grand Theft Auto? Well, the actor behind GTA5 main character Franklin has suggested that GTA5 story DLC may finally be on the horizon - or the character may be popping up in new GTA Online content.