Rockstar has abandoned its Agent trademark
MIA.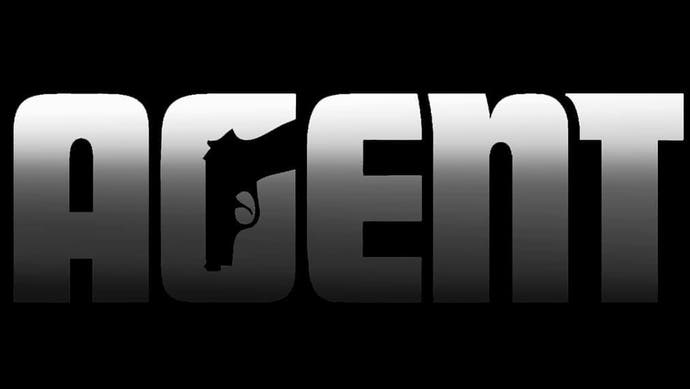 More than a decade after its initial announcement as an upcoming PlayStation 3 exclusive, Rockstar stealth action game Agent appears to have been finally laid to rest.
Agent has been vapourware for years, but Rockstar has now let the game's trademark go - a sign the publisher no longer has any intention of using the brand in the future.
As of 19th November, the US Patent and Trademark Office entry for Agent lists it as: "abandoned because no Statement of Use or Extension Request [was] timely filed after Notice of Allowance was issued". It is of absolutely no surprise.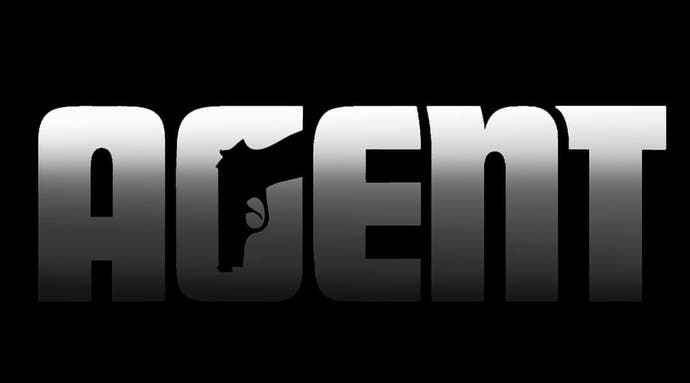 Cast your mind back to 2007 - the year Agent was first announced. It was the year the last Harry Potter book was published, Tony Blair quit as Prime Minister, and a 12-year-old Justin Bieber uploaded his first YouTube video. Donald Trump appeared on Wrestlemania 23. Simpler times.
Grand Theft Auto 4 was still a few months from release, yet Microsoft had signed a juicy timed-exclusivity contract for GTA4's two episodic expansions, which would launch significantly earlier on Xbox 360 than on PS3. Was the famously Sony-friendly Rockstar switching sides?
Absolutely not. At E3 that year, Sony announced it had something better: a whole, exclusive Rockstar game for PlayStation 3 - one talked up as the next Grand Theft Auto.
"As part of our long-standing relationship with Rockstar, and the incredible success for both companies with the cultural icon that is Grand Theft Auto, we've agreed to the PlayStation exclusive rights of the next great franchise from the Rockstar studios," said Sony on the US PlayStation blog.
It wasn't until E3 2009, two years later, Agent was named and briefly detailed. It would be a single-player stealth action game that took you "across the globe amid the shadowy world of espionage and assassins in the darkest hours of the 1970s".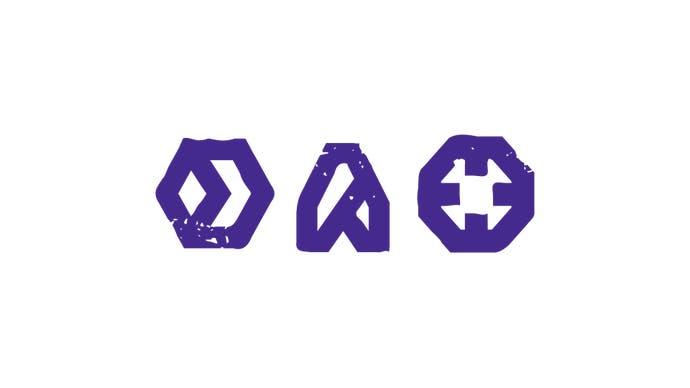 "The game, like anything from Rockstar North, is going to be very, very cool," Take-Two boss at the time, Ben Feder, said. "It's going to push the edge, it's going to be genre-defining and it's going to be a whole new way of experiencing videogames that we haven't really seen before."
But as the years rolled on, no evidence of Rockstar's big PlayStation exclusive appeared. Red Dead Redemption arrived in 2010 and was a huge success. Grand Theft Auto 5 arrived in 2013 and was an even bigger success.
All the while, Rockstar claimed Agent was still "in development" (in March 2010, then in May 2011). In July 2013, Rockstar renewed Agent's trademark. But at no point did Rockstar release any further details of what Agent actually was.
Artwork from Agent has leaked on a couple of occaisons - in 2011, and then in 2015 (although all images have been dated to 2009 at the latest). There were few clues in the images, which showed city landscapes, snow terrain, and generic-looking guns.
Subsequent reports have suggested Agent ceased development in 2010, when its development team was reassigned to Grand Theft Auto 5. Rumours persist that work originally destined for Agent was later assimilated into other projects.
Rockstar has never officially cancelled the game - Agent is still listed on the Rockstar website. Will this ever change? With Red Dead Redemption 2 now doing the business and buckets of cash still coming in from GTA Online, Agent has long felt like a relic - one Rockstar would rather quietly ignore.