Video: Games stuck in development hell
Outside Xbox refuses to let go.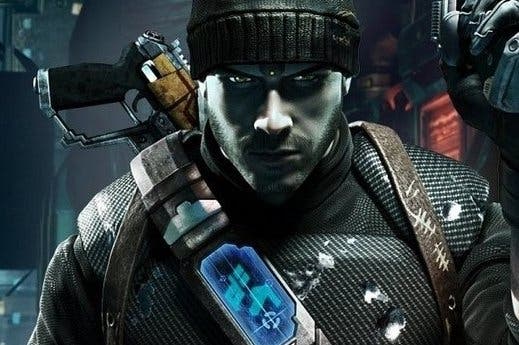 It's E3 next week, but before we start getting excited about brand new games, spare a thought for the ones that got away - or rather the ones that supposedly still exist but, let's be honest, we have given up all hope of ever getting to play.
In this video, our sister site Outside Xbox runs through famous examples, including some you may have forgotten about - or at least they probably wish you had.