Rockstar renews trademark for MIA PS3-exclusive Agent
GTA maker's infamous vapourware spied.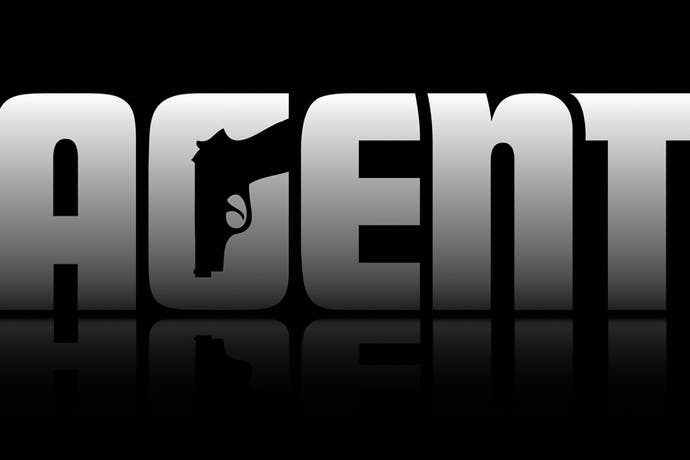 Grand Theft Auto maker Rockstar is apparently unwilling to give up the naming rights to its mysterious PlayStation 3-exclusive Agent.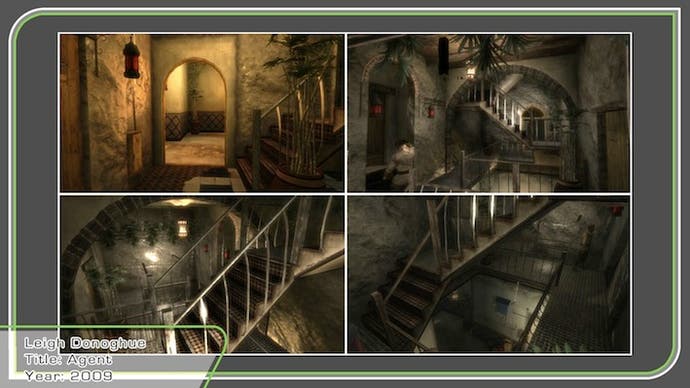 The company has renewed a pair of trademarks protecting the name Agent and the game's logo - specifically the fact that it has "the shape of a handgun comprising the internal section of the letter 'G'".
The trademarks (dug up by Siliconera) are the first indication for some time that Rockstar has not given up on the project entirely.
Rockstar revealed Agent at E3 2009 as a "genre-defining" PlayStation 3-exclusive stealth action game set during the Cold War. It was "still in development" in May 2011, although nothing has been heard of it since.
The only time the game itself has been glimpsed was in 2011, via pieces of in-game art leaked via a former Rockstar North artist's resume.
Logic would suggest that the project - if still alive - will now be released on PlayStation 4, rather than PS3. Rockstar has not announced any further projects beyond Grand Theft Auto 5, finally due for release this September.